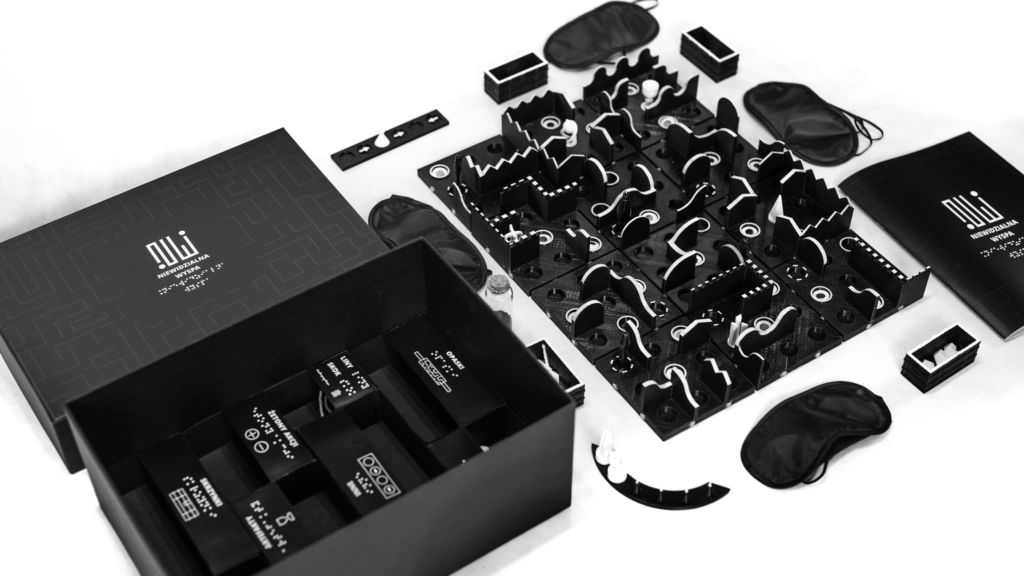 What is the project about?
An integration board game project called Invisible island is an attempt to overcome the boundary of integration between the blind and the sighted people.
For whom the project was created?
Project was created for blind and sighted people.
What is the aim of the project?
The project attempts to respond to the problem of insufficient integration between the unsighted and sighted persons. Its goal is to facilitate the meeting of the two groups crucial for defusing stereotypes.
What was the motivation?
I noticed stereotypic thoughts and behavior between unsighted and sighted persons.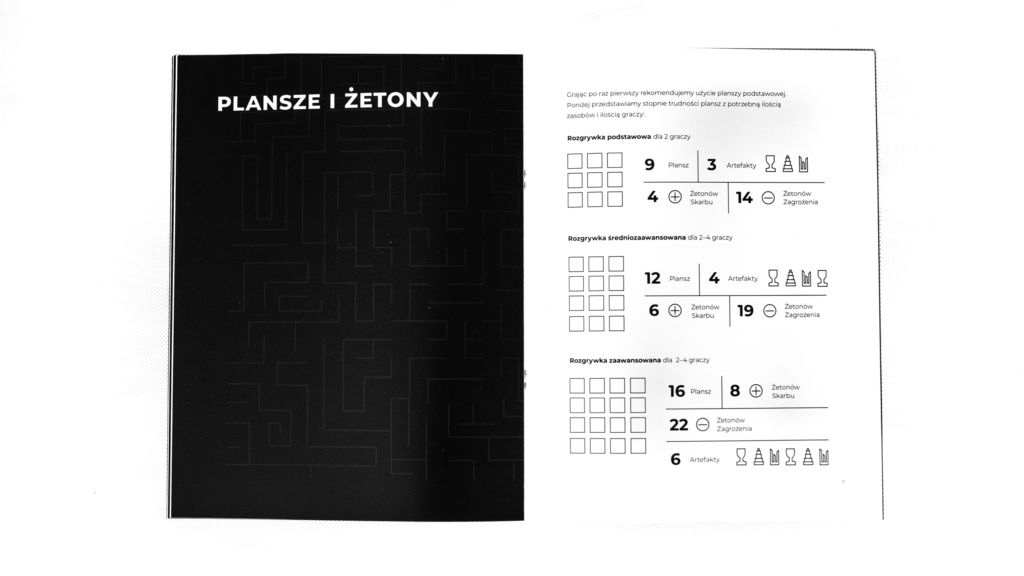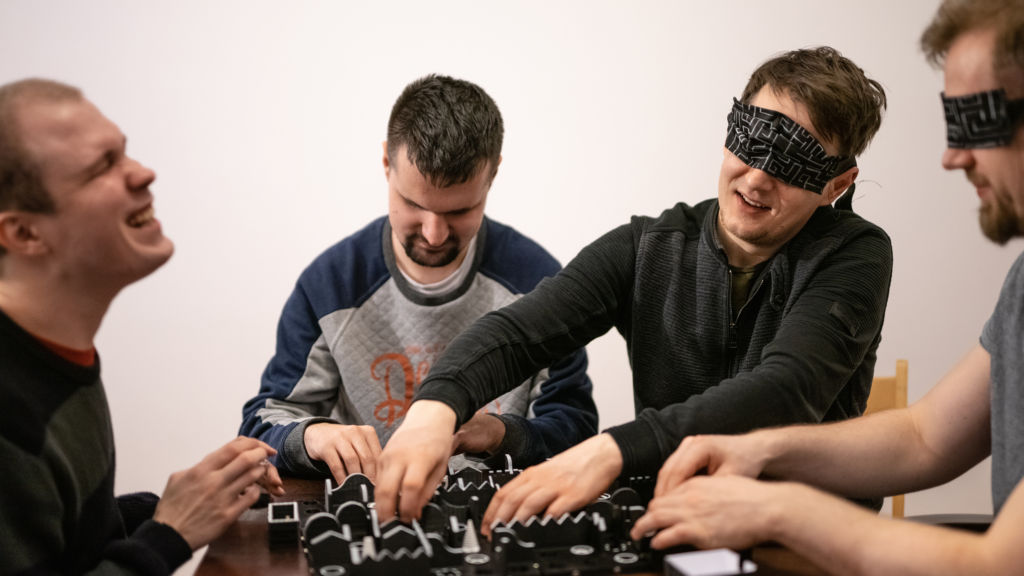 Additional values
When designing the Invisible Island the author focused on three aspects. The first was the attractiveness and the readability of the game based on visibility and touch. The second levels the chances of players as they must cover their eyes during the game and are later being introduced to Typhlographic and Braille elements. The third aspect refers to the rules of the game and its playability. During the design process several prototypes were made as they were tested by blind and sighted users. The project was consulted with experts in the field of game development and designers dealing with people with visual impairments.