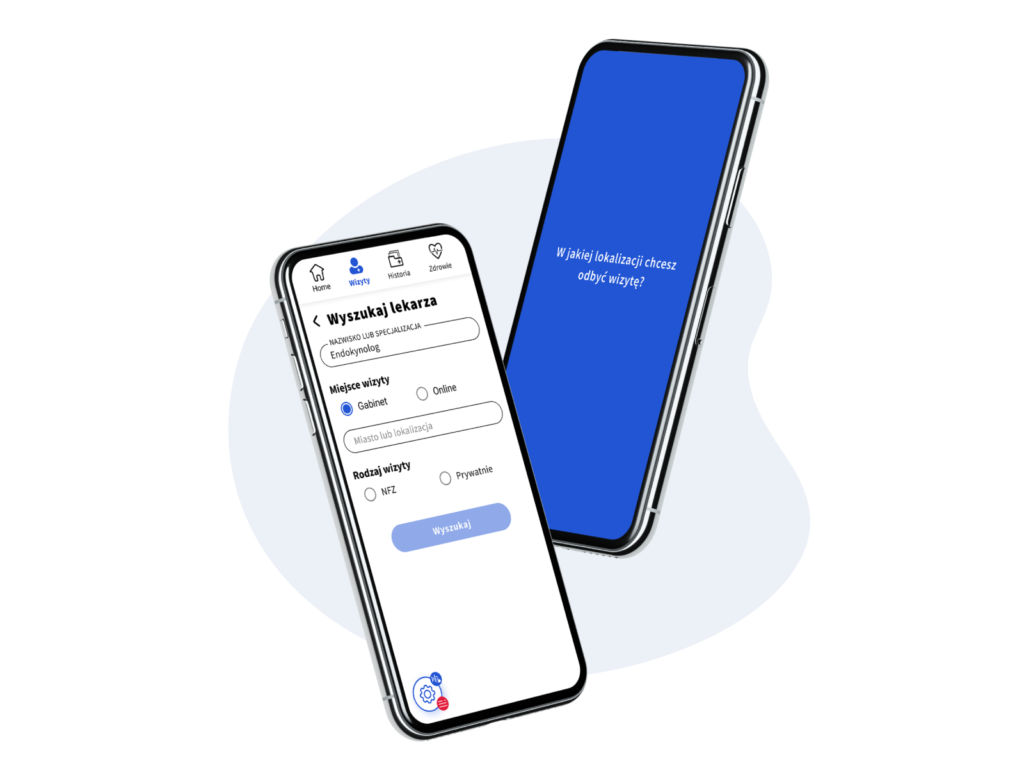 What is the project about?
The project addresses the problem of marginalization and exclusion in access to medical care. MedTalk was designed with deaf, hard of hearing, and deaf-blind people in mind. MedTalk enables searching for doctors, making an appointment, and helps with communication both in a clinic and online. It can also manage the treatment process, monitor health, collect and organize medical information.
For whom the project was created?
People with hearing disabilities.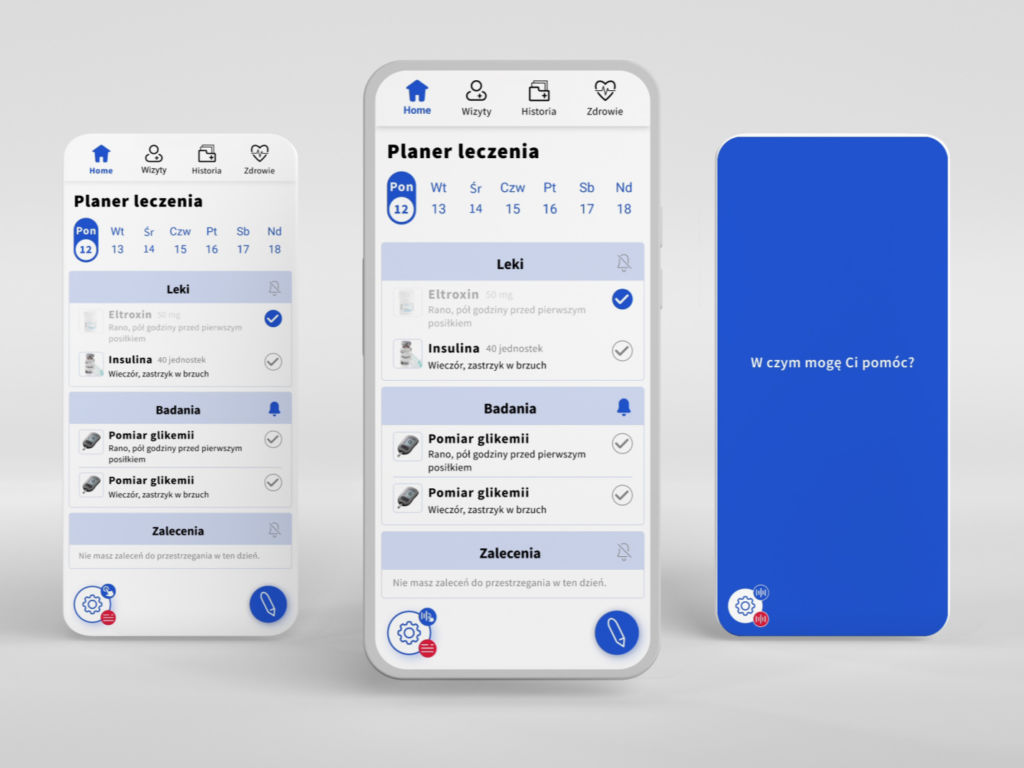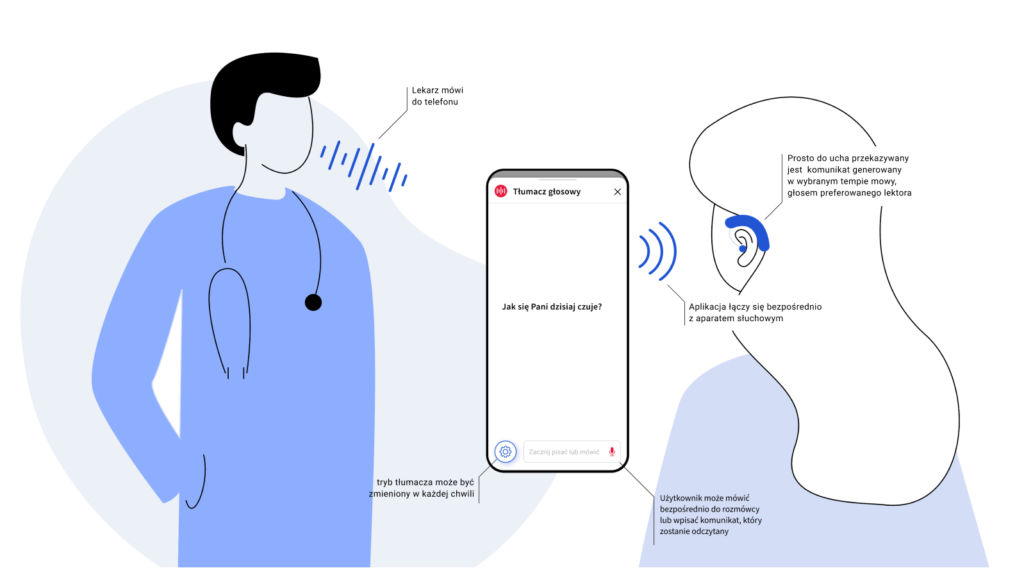 What is the aim of the project?
MedTalk's main aim is to facilitate access to medical care for people with disabilities and to provide independence and positive patient experiences in the treatment process.
What was the motivation?
Deaf and hard of hearing people due to communication problems are exposed to difficulties in accessing medical care and a reduction in the quality of services.
Additional values
MedTalk project is equitable. An interface adapts to the user's needs and preferences. Touch, voice, and hybrid control modes are available.