About woman in world of bicycles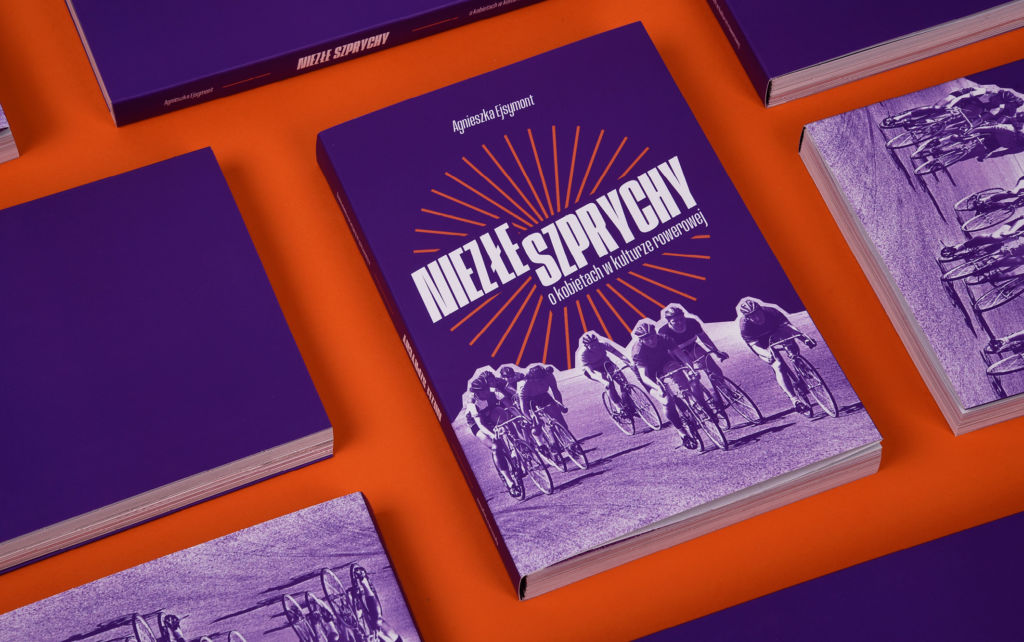 What is the project about?
Empowering female cycling – subjective analysis of history plus interviews with five amazing cyclists – an inspiration for other women about passion for bikes.
For whom the project was created?
The main target group when creating the project were girls and women in the beginning of their cycling journey. I can imagine it could include both girls and boys, women and men, more experienced riders and those just getting familiar with the discipline. Stories presented in the book carry some universal values and can be inspirational and beneficial on many levels to the truly diversified group of readers.
What is the aim of the project?
The aim of the project is to break the stereotypes about female cyclists, bust the myths that might scare away the novices, open a discussion about some of the issues found within the cycling environment and last but not least to show, both women and men, that "riding like a girl" can be perceived as a great compliment. It is to serve as a tribute to the described heroines, but also become an inspiration to the readers.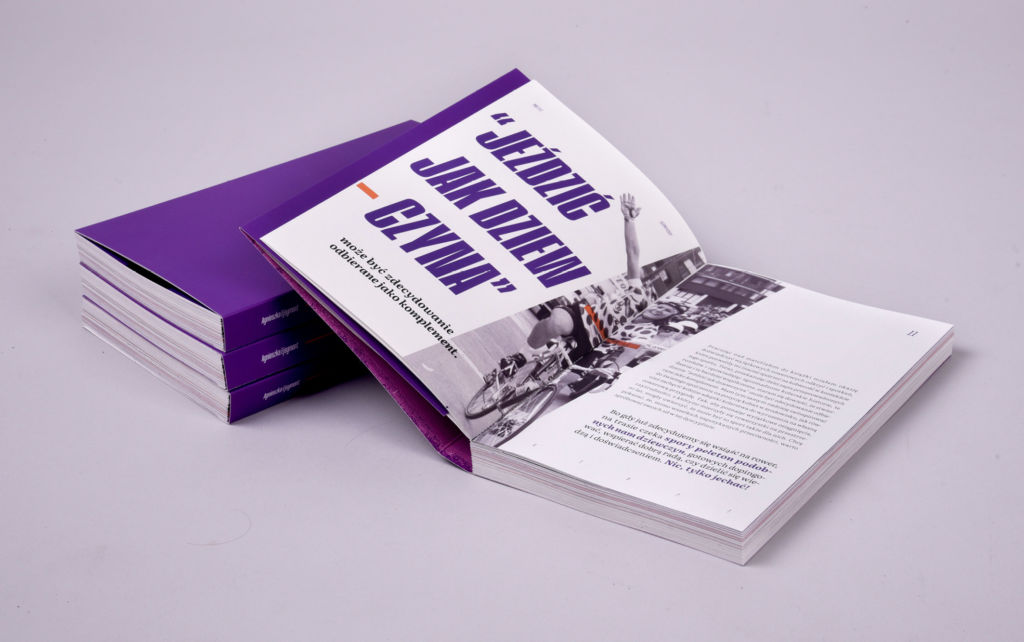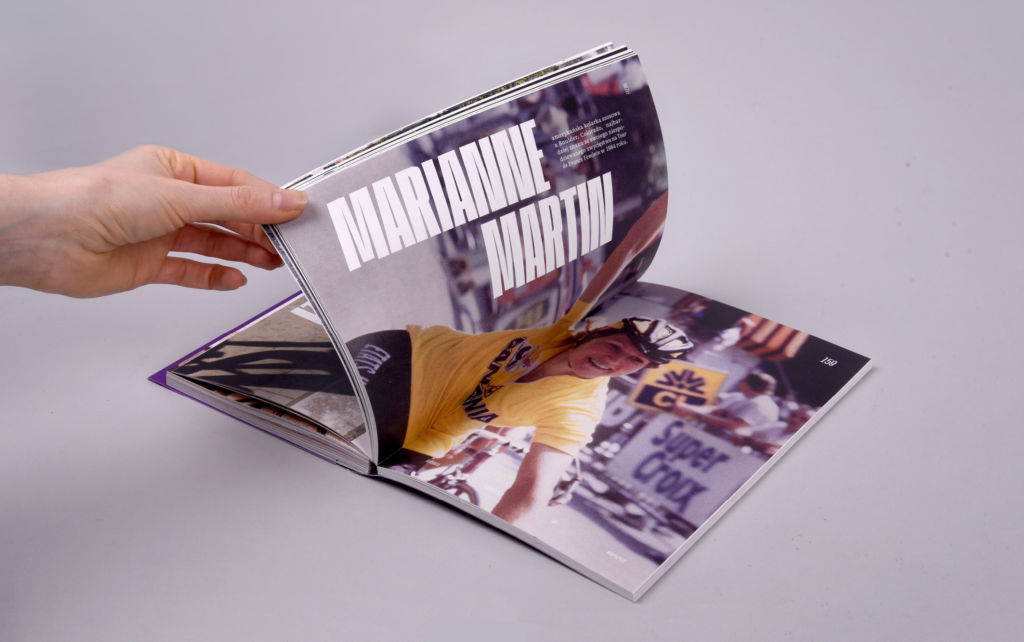 What was the motivation?
I wrote the book with the hope to contribute to the growth and ongoing positive change in the female cycling world. Having professional athletes and bike travelers as friends has allowed me to get to know the cycling environment from the inside, seeing some trends, patterns and phenomena within, that I then decided to explore and address with my design. I believe now it can create a ripple effect, passing the cycling bug on further and further. Moreover, there is no publication on that matter yet on the Polish market, so the goal was to fill that gap. Niezłe Szprychy… is to be released in 2022.
Additional values
The project is related to the bikes not only on the textual level, but also design-wise. Wheel spokes became the main key visual of the project. They helped construct the layout grid and to pick 18 directions that, alternating with every new chapter, symbolize the change happening in the history of female cycling and influence the setup of the page content. The main illustration style is collage. Combining pictures from national archives, hand-drawn elements and bold typography has given the book a vibrant character, capturing the nature of the sport and of the sportswomen, too. The colors used in the publication, purple and orange, refer to the flag of Women's Suffrage Movement, as, in the past, the bicycle played a major role in emancipating women.