Zręcznie – mending initiative that develops manual skills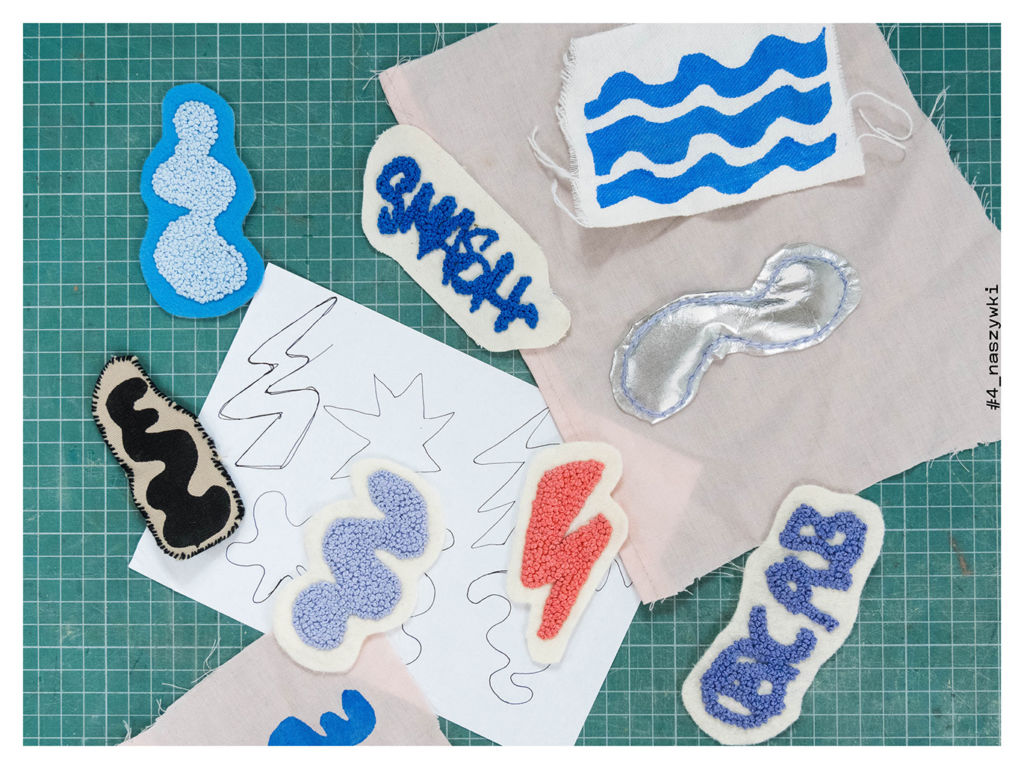 What is the project about?
Nowadays, the role of man begins to be reduced to being a consumer. We buy a lot and often, throw it away quickly. Simultaneously, among young people, passive leisure methods dominate and manual work is becoming an elite hobby. The answer to the above problems is a mending initiative called zręcznie, its aim is to support the development of manual skills in the spirit of the slojd methodology ‒ the Scandinavian handwork learning program from the end of the 19th century. It is realized through educating and providing tools: tutorials, repair kits, craft patches and workshops. Channels for reaching the user and DIY visual elements for initiative were also developed.
For whom the project was created?
The project was created especially for young people who are the most vulnerable as victims of excessive consumption and lifestyle marketing. The individual elements of the project respond to the needs and difficulties of users collected during surveys, interviews and workshops. Their problems vary from lack of awareness, through lack of skills, to difficulty to focus and take action. The multi-channel formula allows to reach recipients of various skill levels and provide them with appropriate solutions: motivation, tools, tips, inspiration, group work.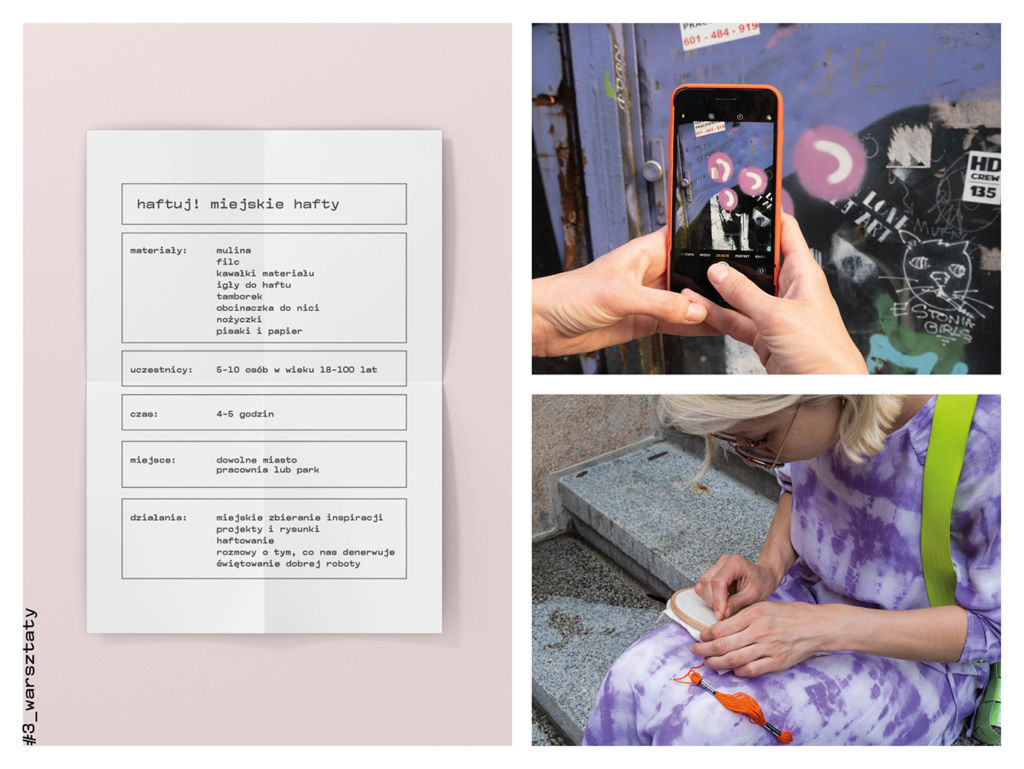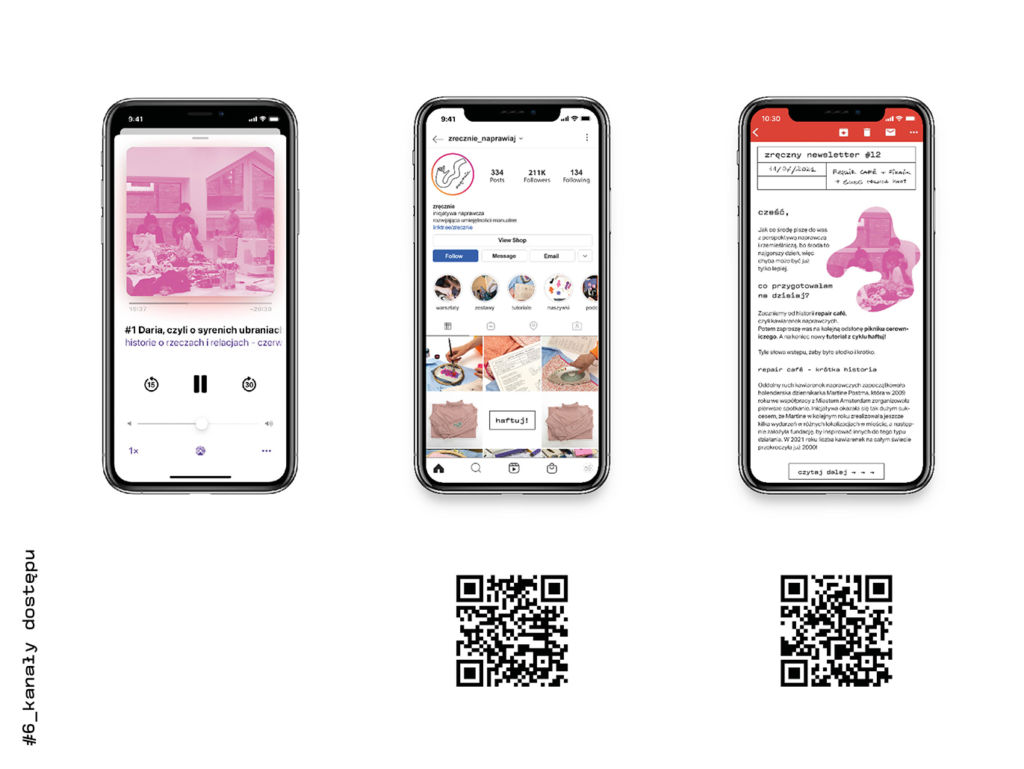 What is the aim of the project?
In a wide sense the project responds to the problem of excessive consumption and situates itself versus textile overproduction. The idea behind the initiative is to create a committed attitude and move from awareness to action. Dexterity, the ability to do something with your own hands, has the potential to co-create identity, but also to build activity, independence and satisfaction.
What was the motivation?
As a so-called young designer I wanted to make my MA project and thesis with criticism towards consumerism and capitalism. But I didn't want to attack and criticize people, but provide them with some tools and hope. I wanted to create a value around things we already have, not to create new products, even digital. I'd rather create situations, meetings and stories.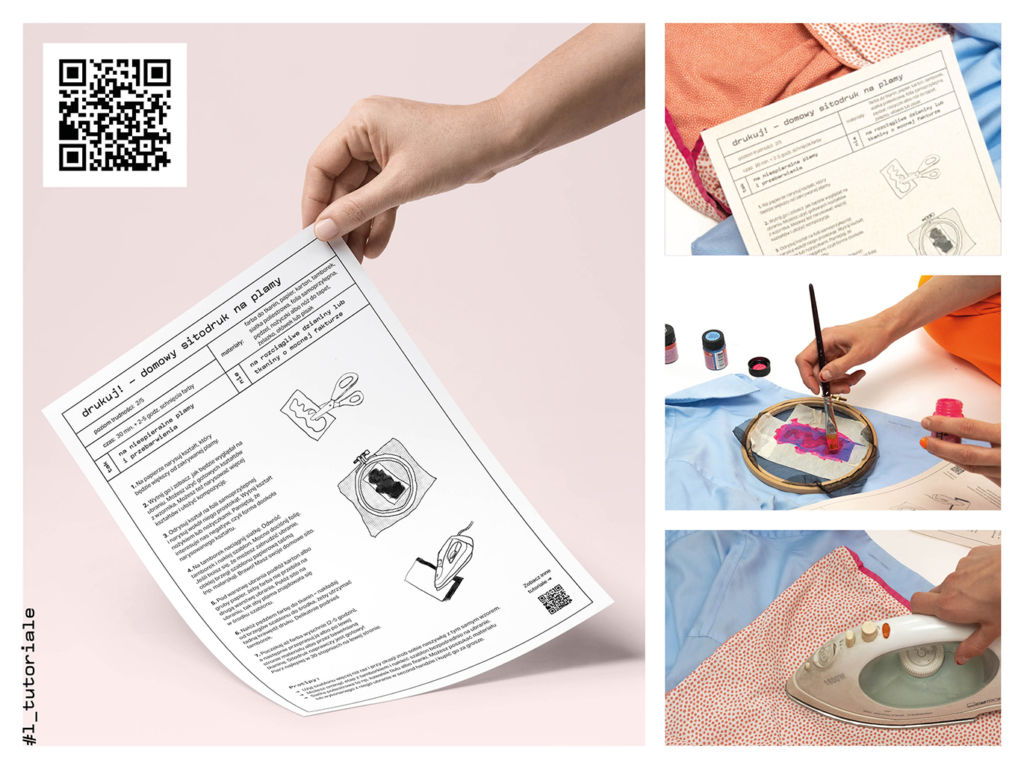 Additional values
At the time mending was a necessity, simple thriftiness, and a response to the lack of materials. Now it is about bringing the old sustainable attitude of respect to objects we possess. The project shows mending as a creative task and offers different levels of autonomy and commitment. It doesn't offer ready-made solutions, it aims to be formative. It also brings a social value of meeting and working together. In this project I consider darning your sock as creative and rebellious behavior. Project wants to be as wasteless as possible, with digital tutorials in A4 format to print at home and through cooperation with textile company and printing house to gather unwanted materials (fabrics, foil) and use them as part of repair kits.