itthon.
Szalai Bálint
Adrienn Király
HU, MOME Budapest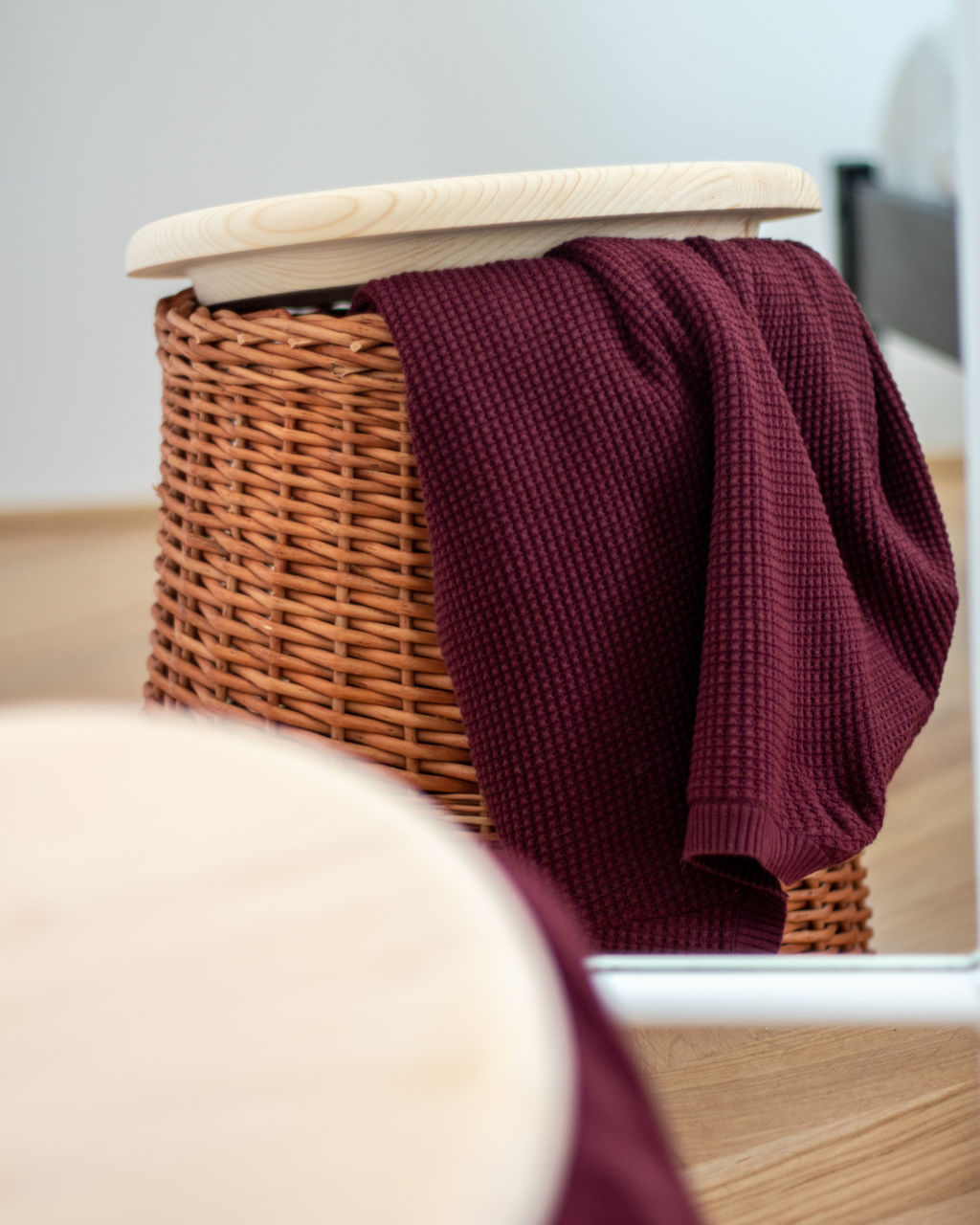 What is the project about?
Itthon. is the concept of a brand that is based on the handicraft traditions of the Vojvodina with the objective of providing new, creative opportunities for the local artisans. We address low-technology workshops that have accumulated huge experience and expertise. The collaboration resulted in a series of home accessories based on local resources and traditional techniques yet characterised by a contemporary feel. Each object in the collection is made using sustainable techniques and local raw materials, such as wood, potter's clay and osier. The items have an individual character, bearing the mark of their makers' hands, and exude high quality, a unified image and, not least, cosiness.
For whom the project was created?
Empowering the local craftsmen community!
Up until the 1990s Ada was the one of the most important artisan centre in former Yugoslavia but these days there is significant migration away from there despite the serious potentials represented by the local infrastructure and the local know-how. With itthon. we intend to broaden the possibilities of craftsmen living there, while relying on the traditions of small-scale industries.
We are currently working together with three makers, Sándor Uller woodturner, Forma Pottery Workshop and Mihály Kuzsner basket weaver.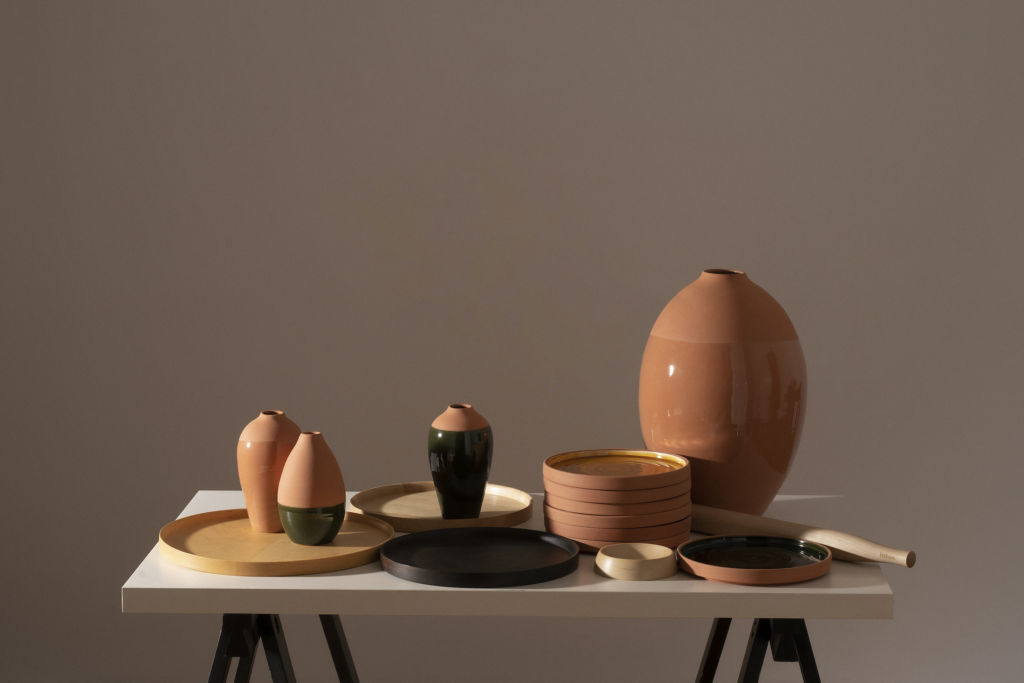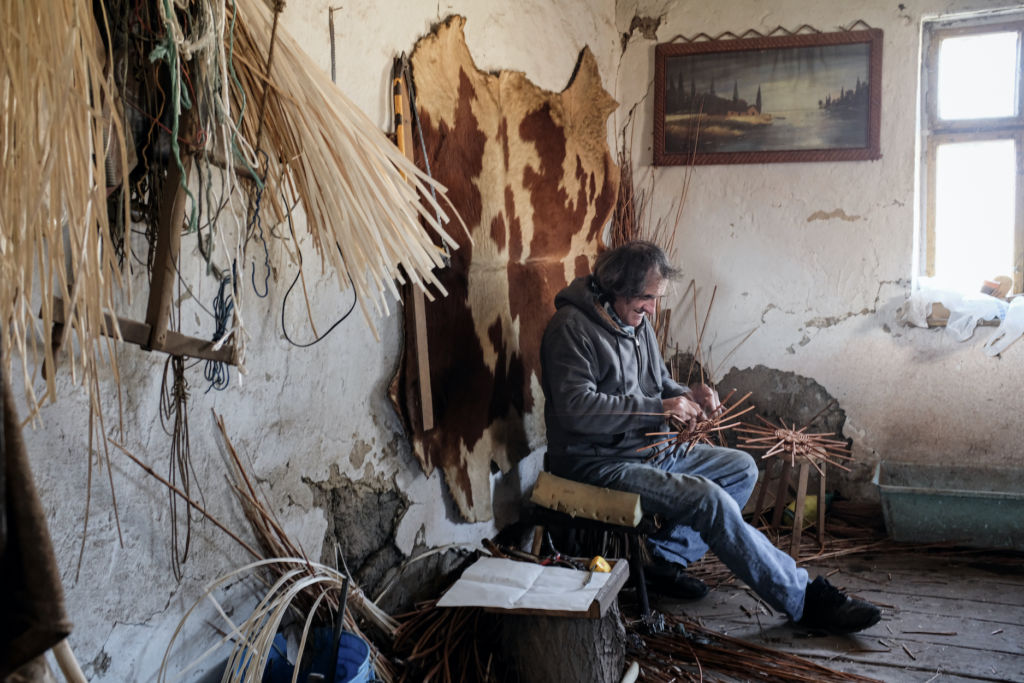 What is the aim of the project?
Design for social good! Itthon. is dedicated to preserving artisan knowledge, drang attention to cultural roots and shaping local identity. A long lasting cooperation between the craftsmen would build a community amongst them that could change the general public mood too.
What was the motivation?
We are convinced that designers can play a catalytic role through community projects that create positive social impact. Throughout our project we aim to motivate the community to use their artisanal heritage. We want to highlight their opportunities to turn this know-how for their advantage, prospering in a more sustainable future.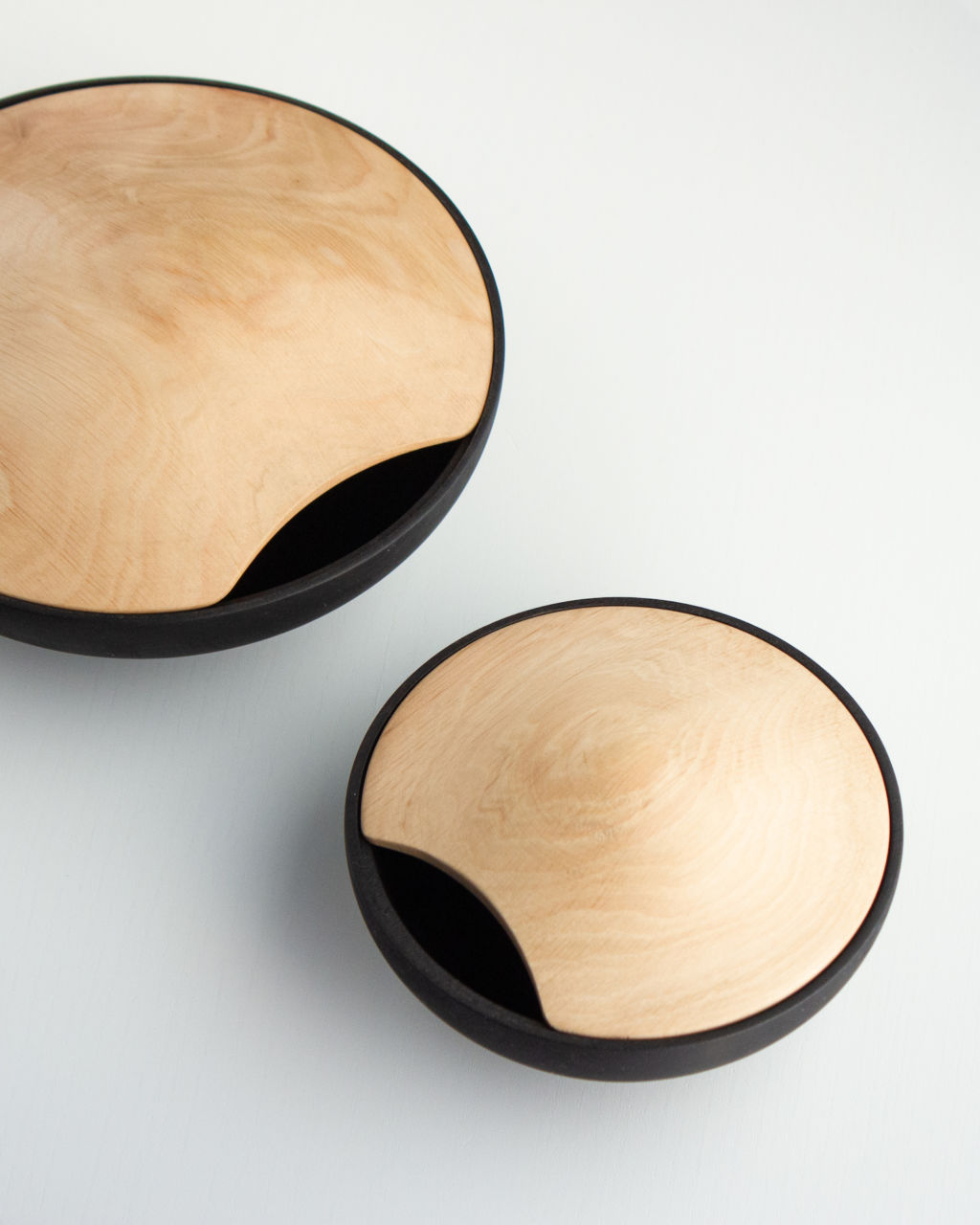 Additional values
The project uniquely connects craft and artisan workshops and links them to the world of contemporary design. We see the potential in further evolution by involving more makers. In terms of environmental sustainablity each object is made from local base natural materials, like homegrown osier. The project aims to ensure fair working conditions that could also reduce the rate of migration that is so typical of the area today.
Authors:
Szalai Bálint
Adrienn Király