Plantapeel – stwórz swoją modułową plantację
Adriána Ondrušová
Katarína Plačková
SK, VSVU AFAD Bratislava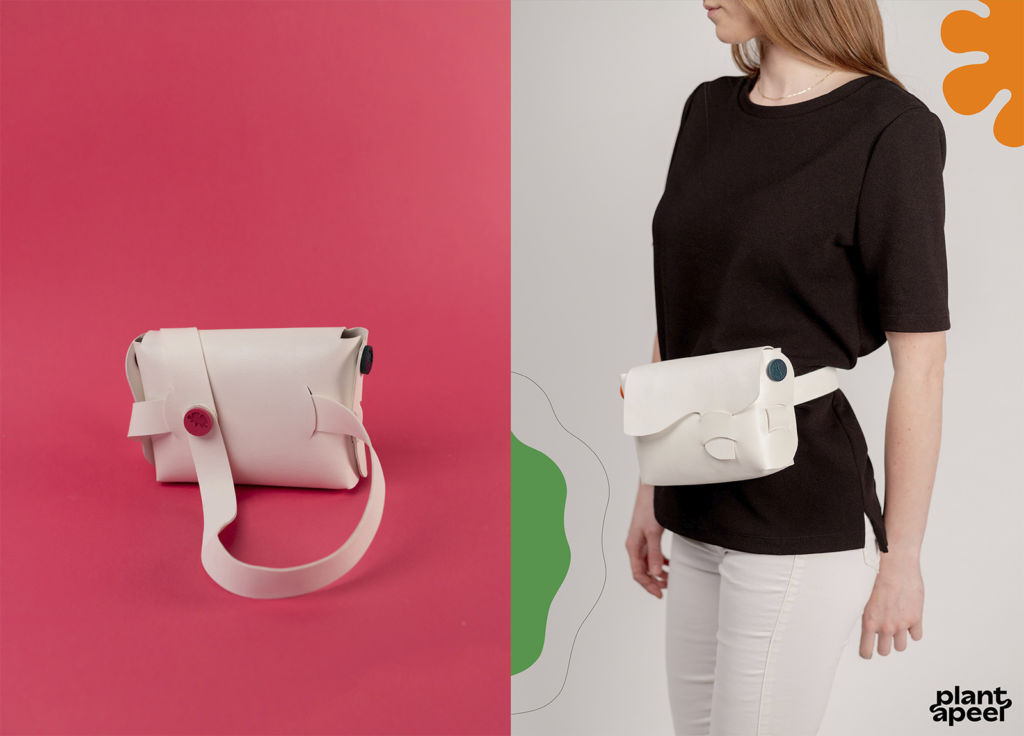 What is the project about?
Plantapeel is a project that search for creation of ecological solutions in the areas of product and textile design. The products are created without the use of any by-products – without gluing and sewing, made of mono-materials that are biodegradable and fully recyclable.
For whom the project was created?
This project was created for people who care about the climate of planet Earth and our environmental situation. Plantapeel was created for people like us – who are passionate about innovative projects, new ideas and interesting design solutions.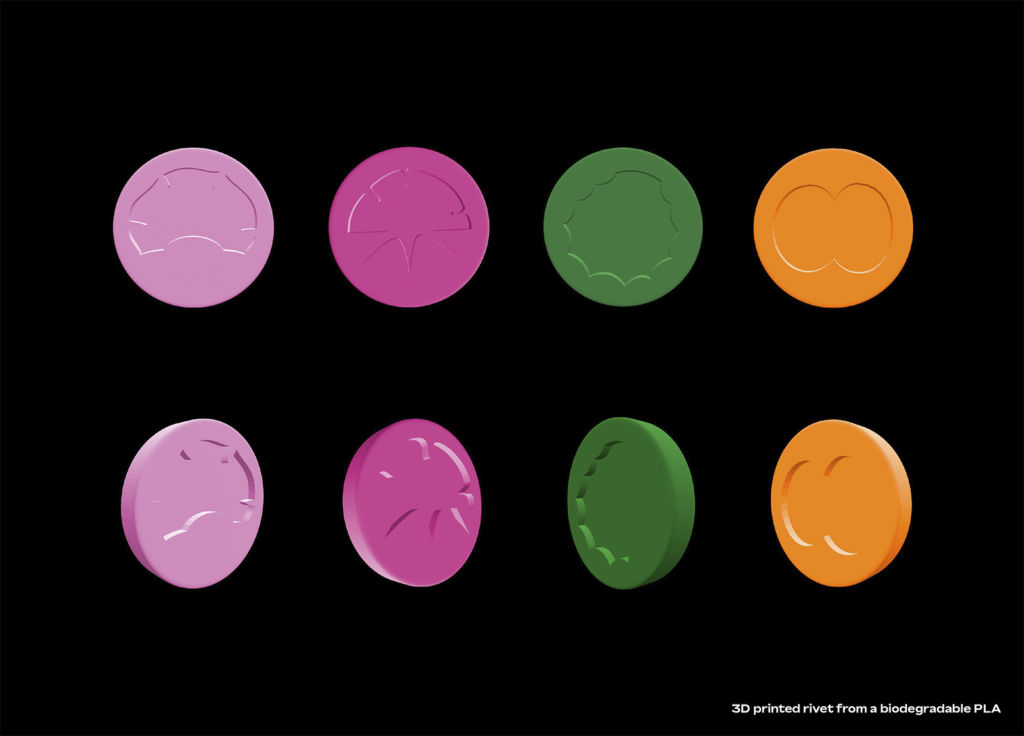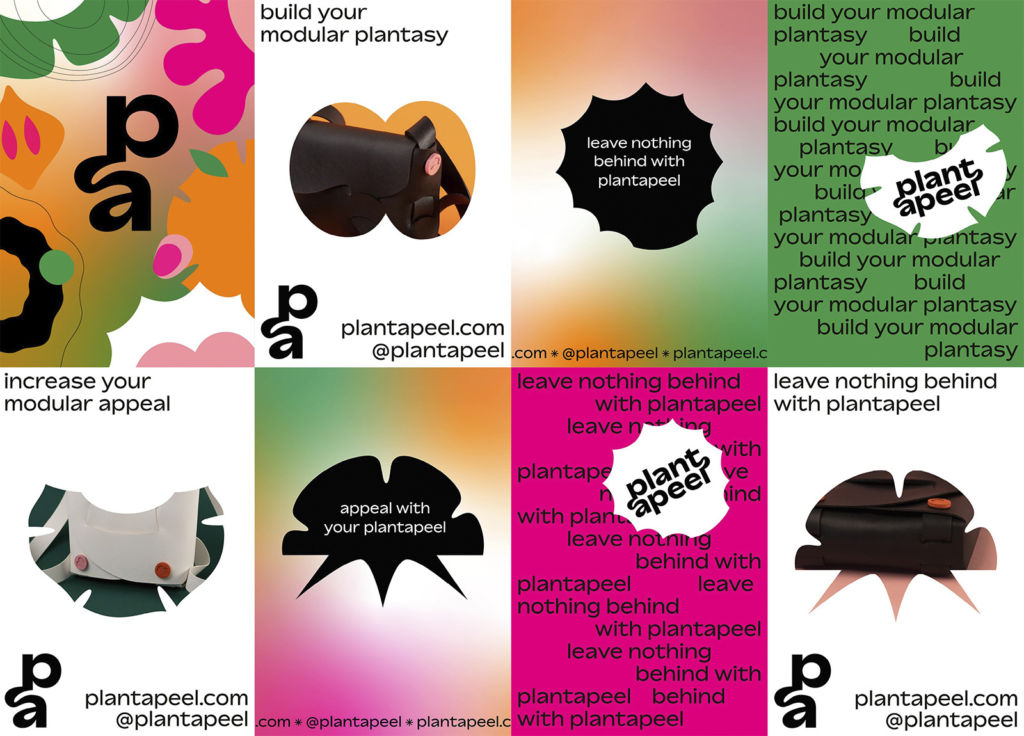 What is the aim of the project?
Celem tego projektu jest stworzenie własnego, trwałego materiału z odpadów roślinnych.
What was the motivation?
Creating utilitarian design products with the provision of environmental solutions and recycling while maintaining the principles of the circular economy, raising awareness of the current environmental situation and its solutions in the field of business, production, purchasing, use and distribution.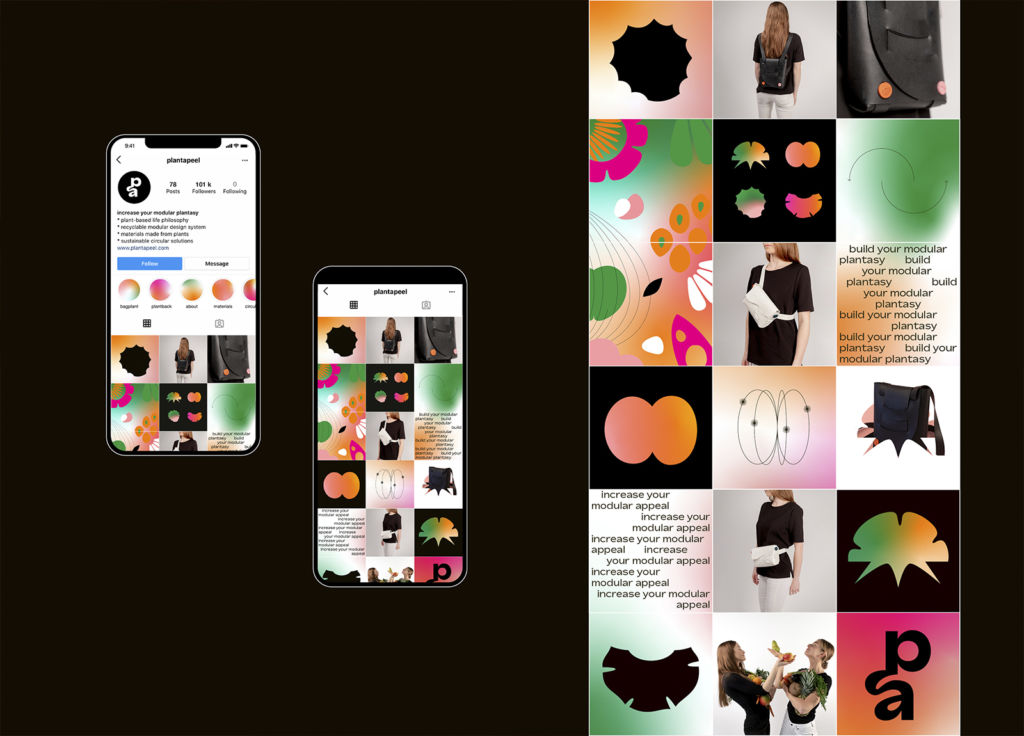 Additional values
Plantapeel use biodegradable plant waste materials that we combine with a unique modular design which involve the customer's creativity to creates his own design according to his own preferences. Our products are fully recyclable and biodegradable – our production will not leave any waste behind.
Authors:
Adriána Ondrušová
Katarína Plačková