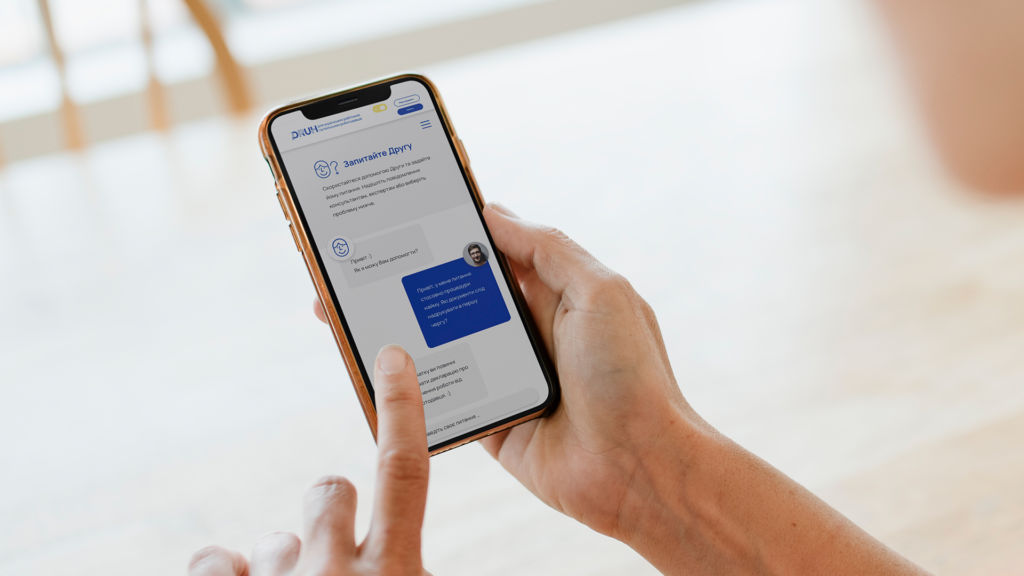 What is the project about?
The DRUH project is a service design that allows Ukrainian employees and Polish employers to build mutual trust at the initial stage of recruitment and safely go through the employment procedure. The service consists of the Druh function, an online platform and a welcome package.
For whom the project was created?
Ukrainian employees and Polish employers.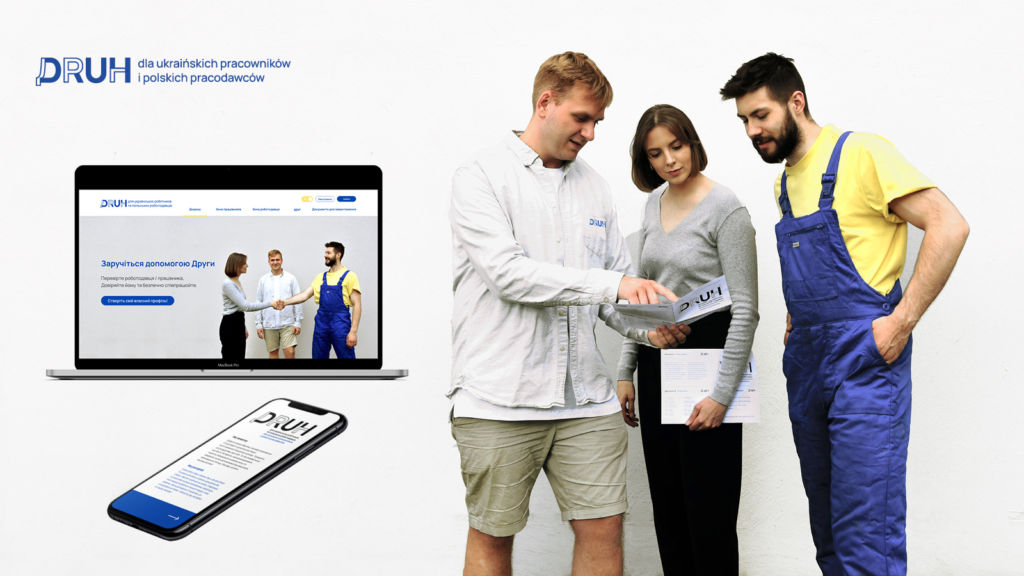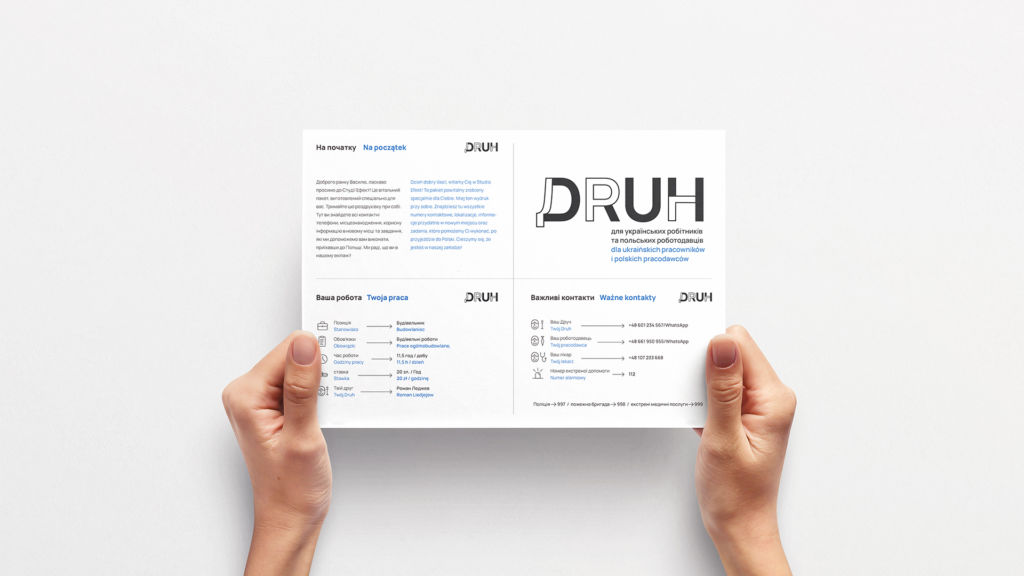 What is the aim of the project?
The aim of the project is to build trust and credibility between Ukrainian employees and Polish employers in the recruitment process and in further cooperation.
What was the motivation?
Despite the fact that workers from Ukraine are necessary in sustaining our economy and, among other things, have helped to reduce the rise in unemployment in Poland, you still hear stories of them being mistreated, cheated by job brokers and employers.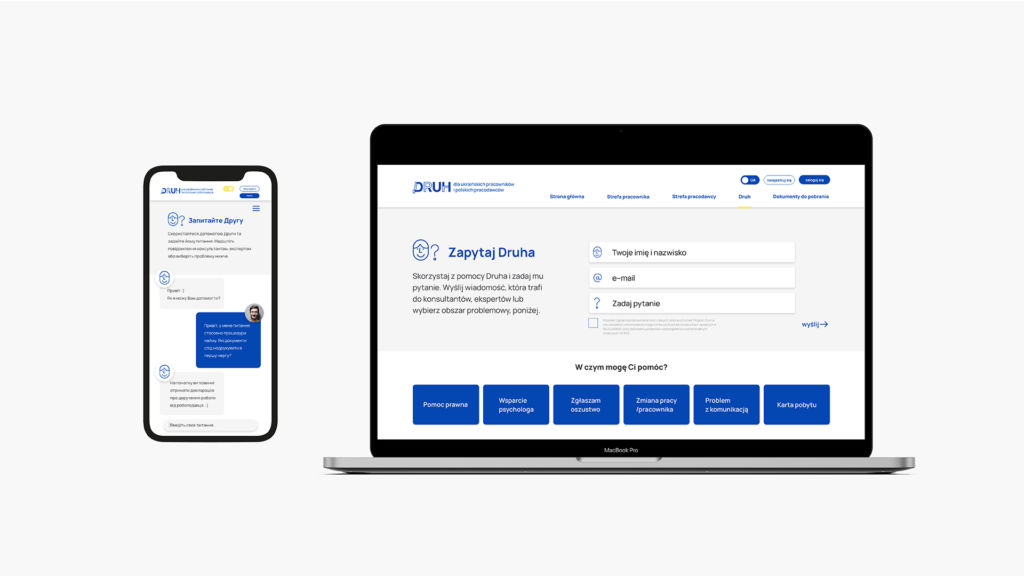 Additional values
The example of the service can be used worldwide, especially in countries where there is no systematic process for accepting immigrants for work and where fraud and abuse occur. Thanks to the project, the process of recruiting immigrants would be simpler, shorter and safer.