Listovatel. Open book of Karel Placka
Karolína Matušková
Karla Gondeková
CZ, UMPRUM Prague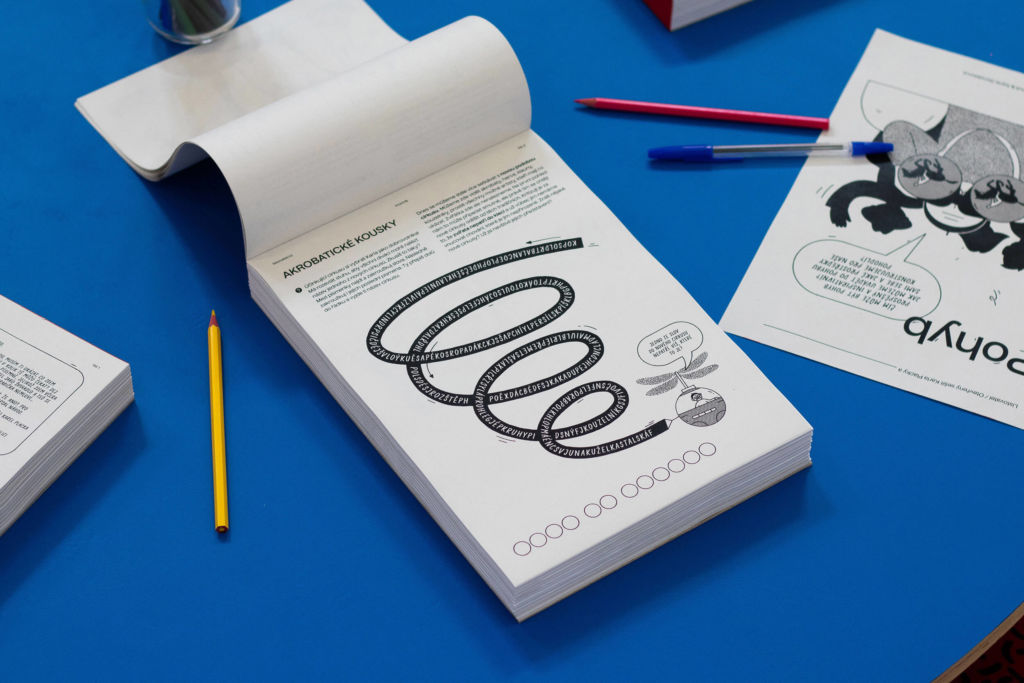 What is the project about?
Listovatel is a free web platform distributing worksheets for children aged about 7–11 beyond teaching or for leisure time. Letters develop fine motor skills, logical thinking, self-reflection, creativity and thinking in an interdisciplinary context.
For whom the project was created?
Games and tasks in the sheets are intended for pupils/children aged about 7–11, who want to develop, but also have fun with the main protagonist Karel Placka, who arrived from the past in his hand-built time-flying machine.
What is the aim of the project?
Our goal is to take children in the world of interesting facts, to give them the opportunity to take a break from the technological world, to connect aspects of everyday life, and thus give them meaning in a scattered overinformed time. Mitigate the ever-widening generation gap between our grandparents and new generations through an inquisitive protagonist, grandfather Karel Placka.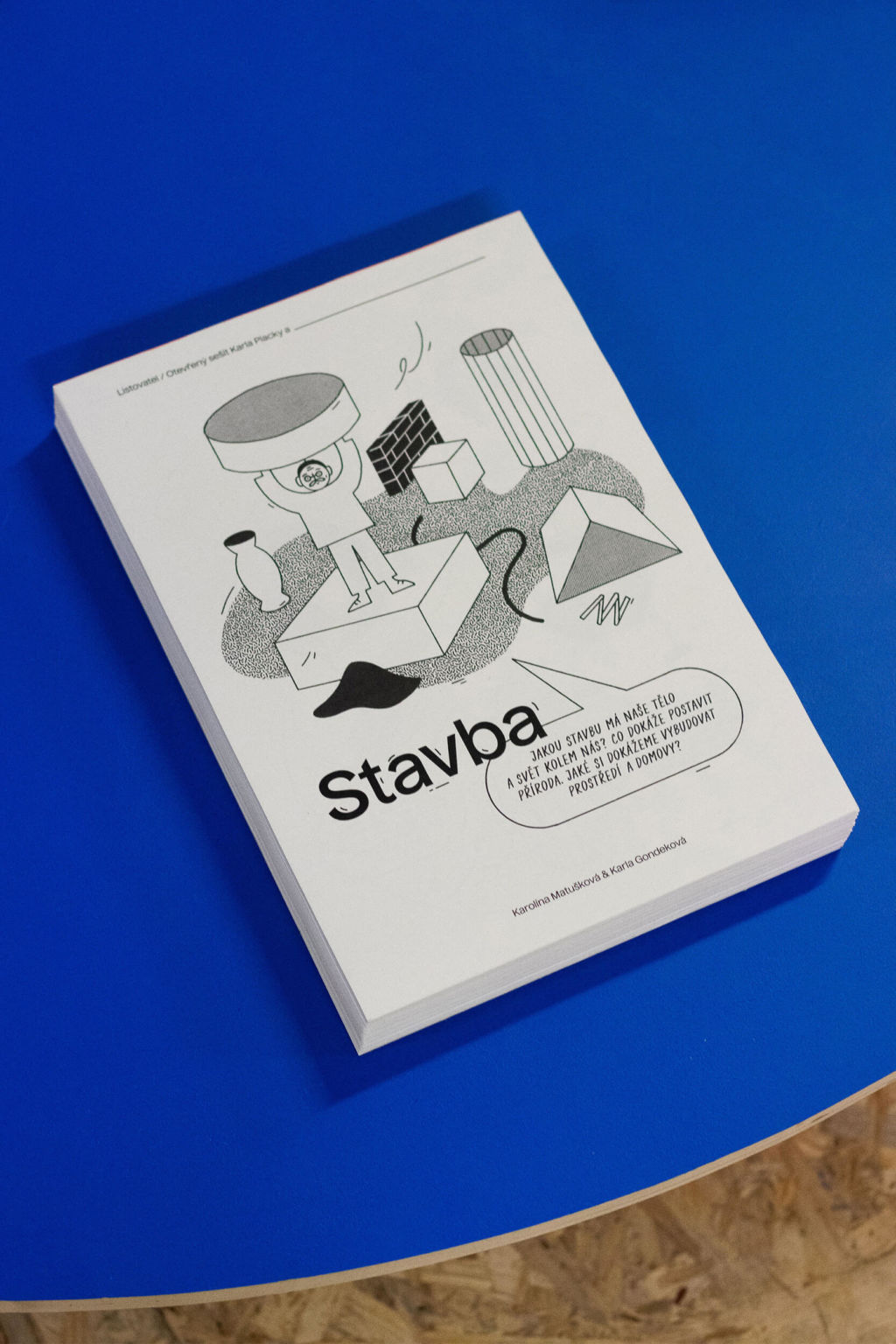 What was the motivation?
We were motivated by several aspects. Karolína's mother works as a primary school teacher, so we were very close to teaching materials that are completely unsatisfactory in terms of visual appearance. Thanks to the search for available materials, however, we have also reached many beautifully crafted publications, which, on the other hand, cannot be afforded by all children or schools due to insufficient funds. Last but not least, our experience from schools, where information is selected into subjects and their interrelationship is often lost. Furthermore, the experience of some children in our area who are losing interest in drawing and manual activities.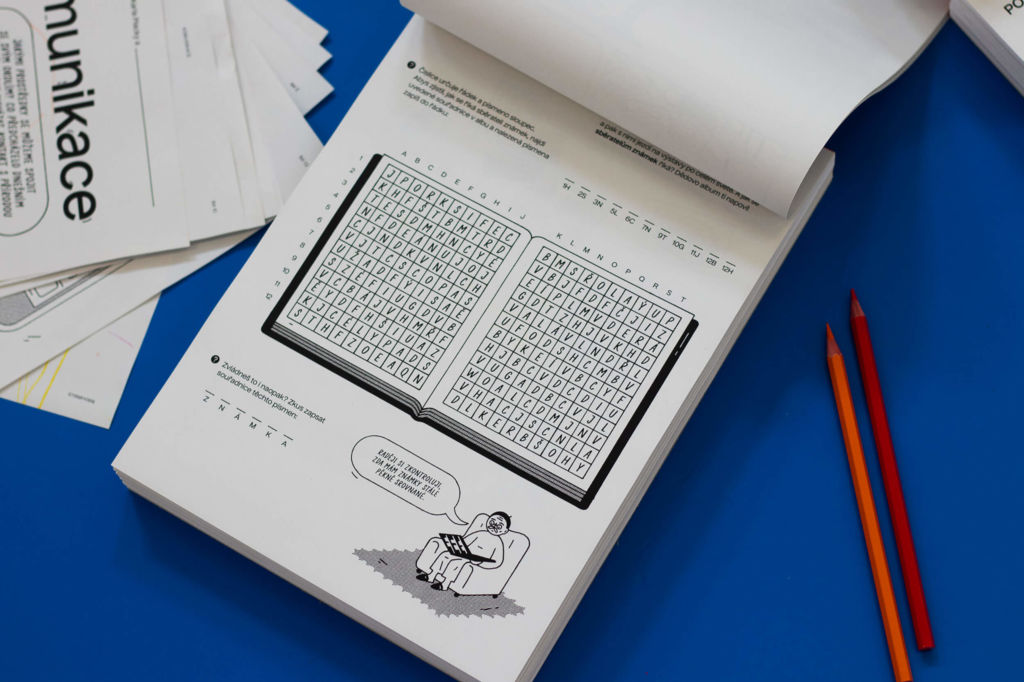 Additional values
The basic condition of the project is easy accessibility to schools or families with insufficient financial resources, the possibility of editing and development and, last but not least, cheap costs with a low ecological footprint. The whole project is available free of charge for the public at www.listovatel.cz.
Authors:
Karolína Matušková
Karla Gondeková