Szlak Zabytków Nieoczywistych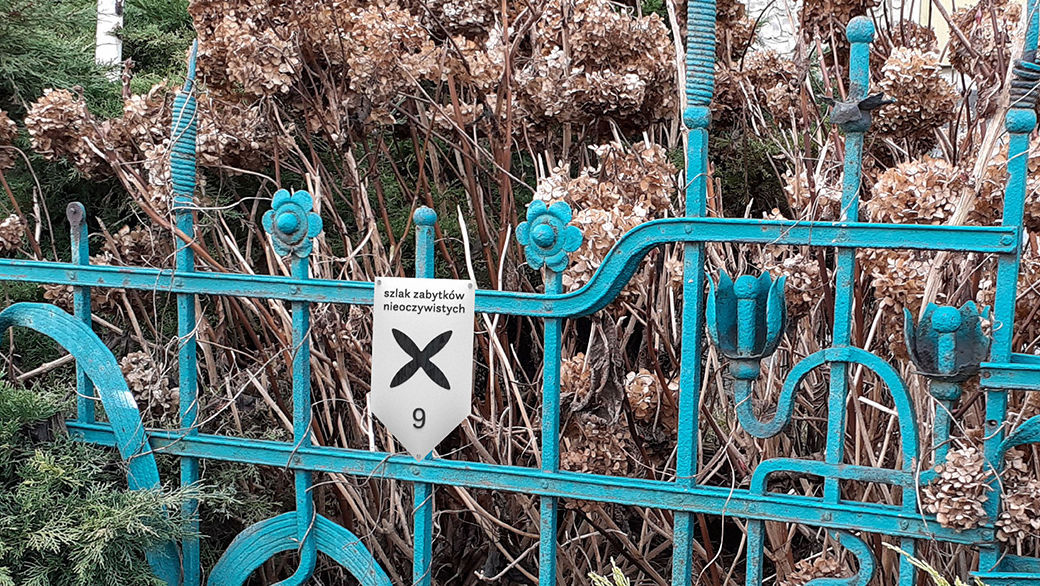 What is the project about?
Szlak Zabytków Nieoczywistych is a project focusing on seemingly insignificant elements of Cieszyn's small architecture. It draws attention to unique examples of artistic craftsmanship, which can be observed in this area.
For whom the project was created?
The recipients of the project are visitors to Cieszyn, its inhabitants and students studying in the area.
What is the aim of the project?
The aim of creating the route is to show the history of unnoticed monuments of Cieszyn and their authors. Moreover, the project documents the monuments which are often neglected, in need of renovation or planned for removal.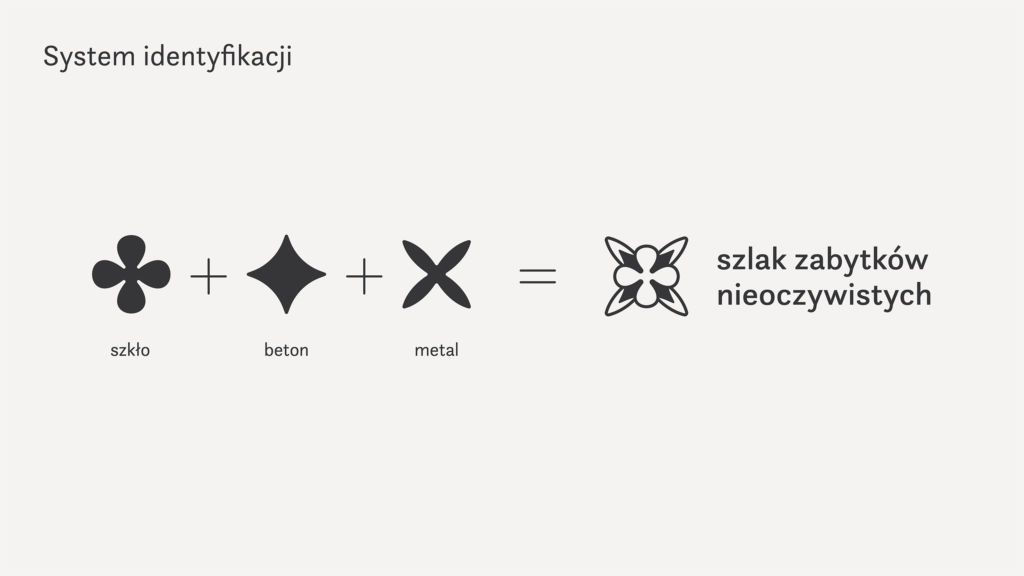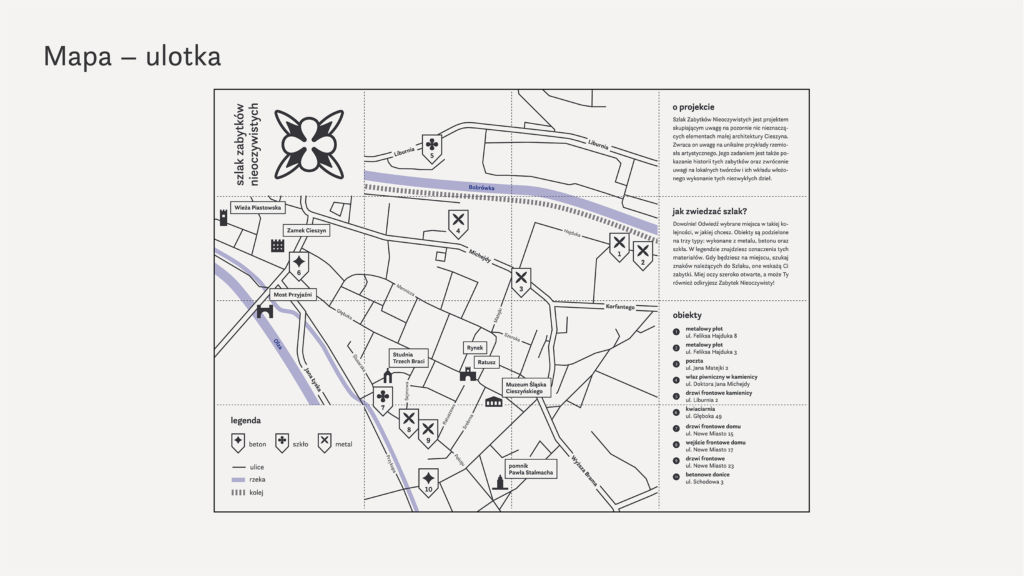 What was the motivation?
The motivation for this project was the desire to immortalise unusual monuments that are not usually noticed and to save them from oblivion.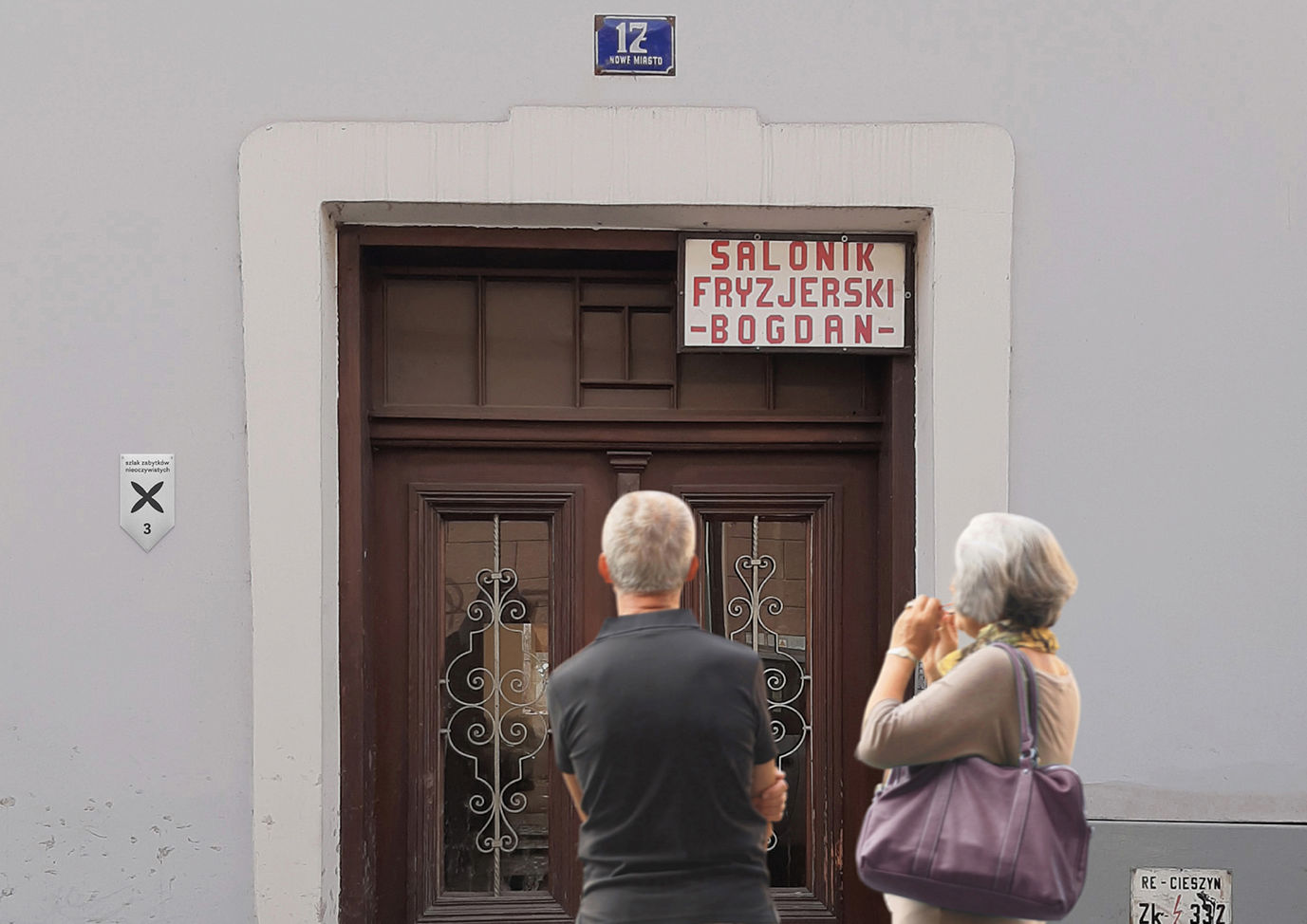 Additional values
The project was developed in the reality of a pandemic, so it is designed to operate as safely as possible. It is a field exhibition that can be visited independently. It is also worth noting that the identification of the project refers to the artistic expression of the Cieszyn monuments.