After Extra Time: Times When Football Transcended Human Life, Culture And Issues
What is the project about?
AFTER EXTRA TIME: an exploration into niche topics in football and times when it influenced aspects of human life, culture and issues. This book dives into specific stories, anecdotes taken straight from the world of football where the core values of the sport have transcended everyday lives of regular people, fans and non fans alike. Divided into three sections: Community, Money, and Art, each section is host to a number of chapters, each illustrated by the author.
For whom the project was created?
The project was created with football fans in mind, fans that are looking for alternative portrayal of the already world famous game. However it is also suited towards the non-fan in terms of language it is written in.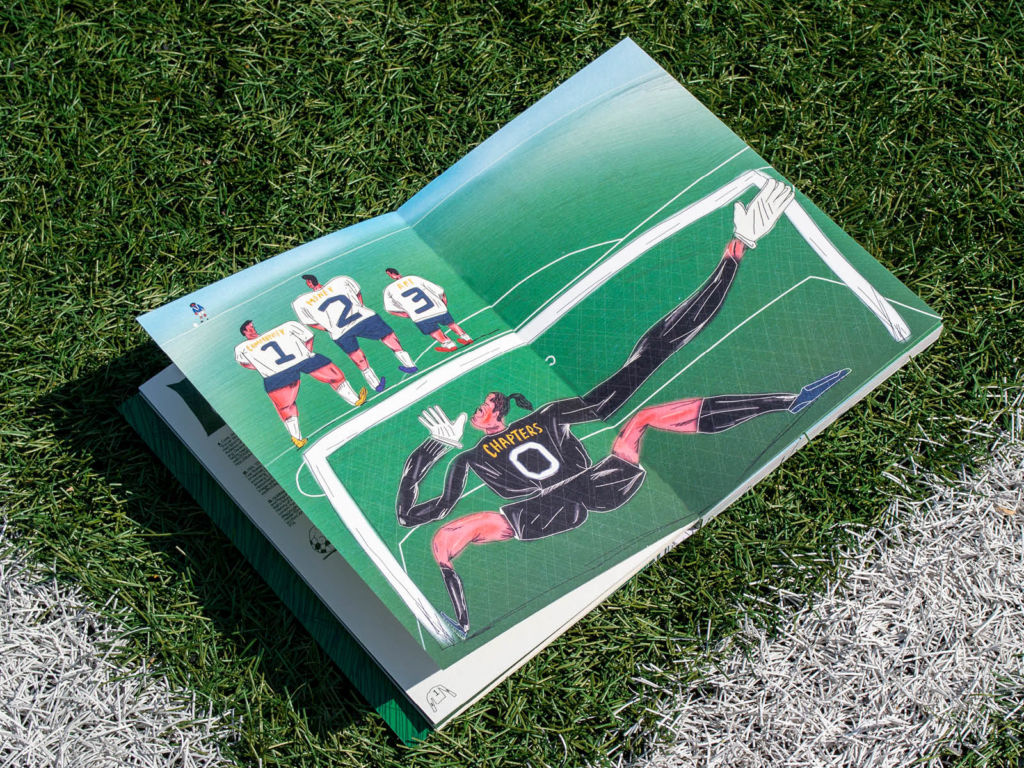 What is the aim of the project?
The aim of the project was to both convert the topical sceptics and change the negative perception they may have of football. Its' purpose also lies in providing a niche platform filled with trivial facts that transcend football itself.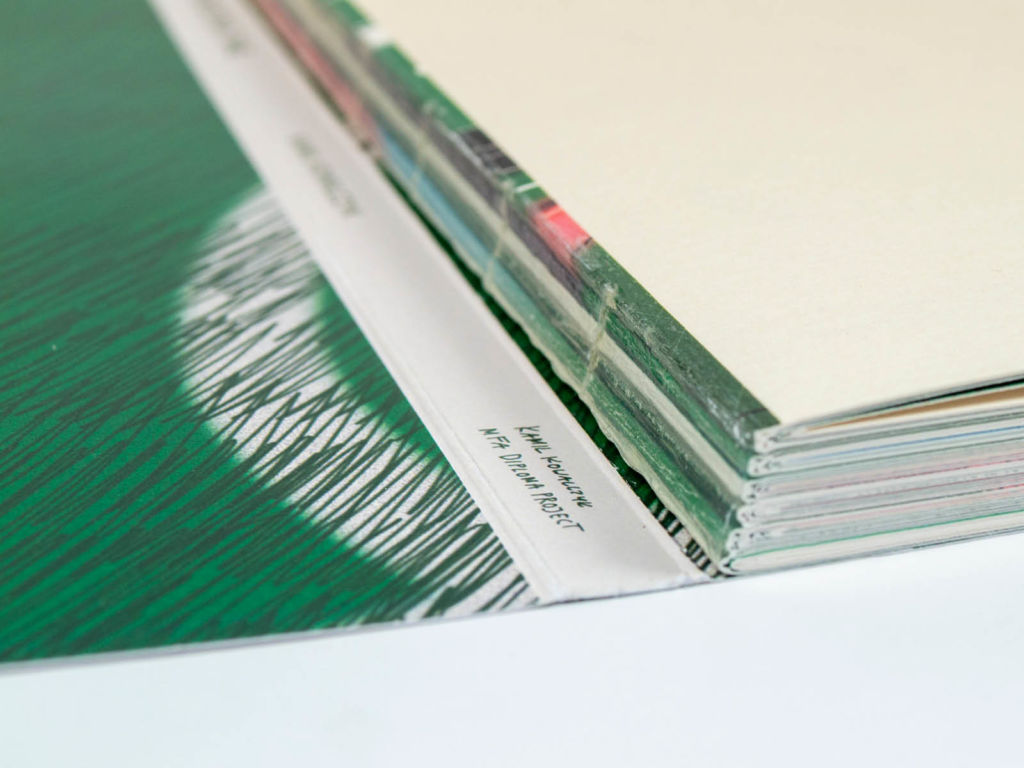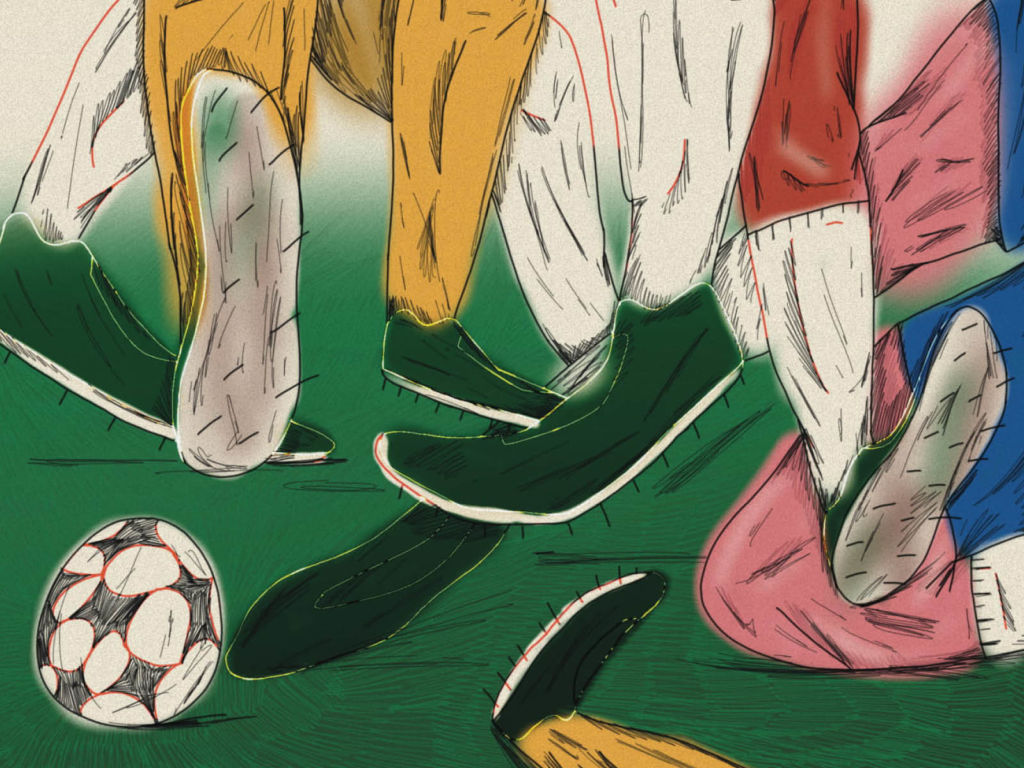 What was the motivation?
Football has been my passion since the early days of primary school, ever since then it has inspired me in my creative crafts.
Additional values
Other than providing the reader with fresh football knowledge, it is my personal visual and bookbinding experiment which deepens my craft.