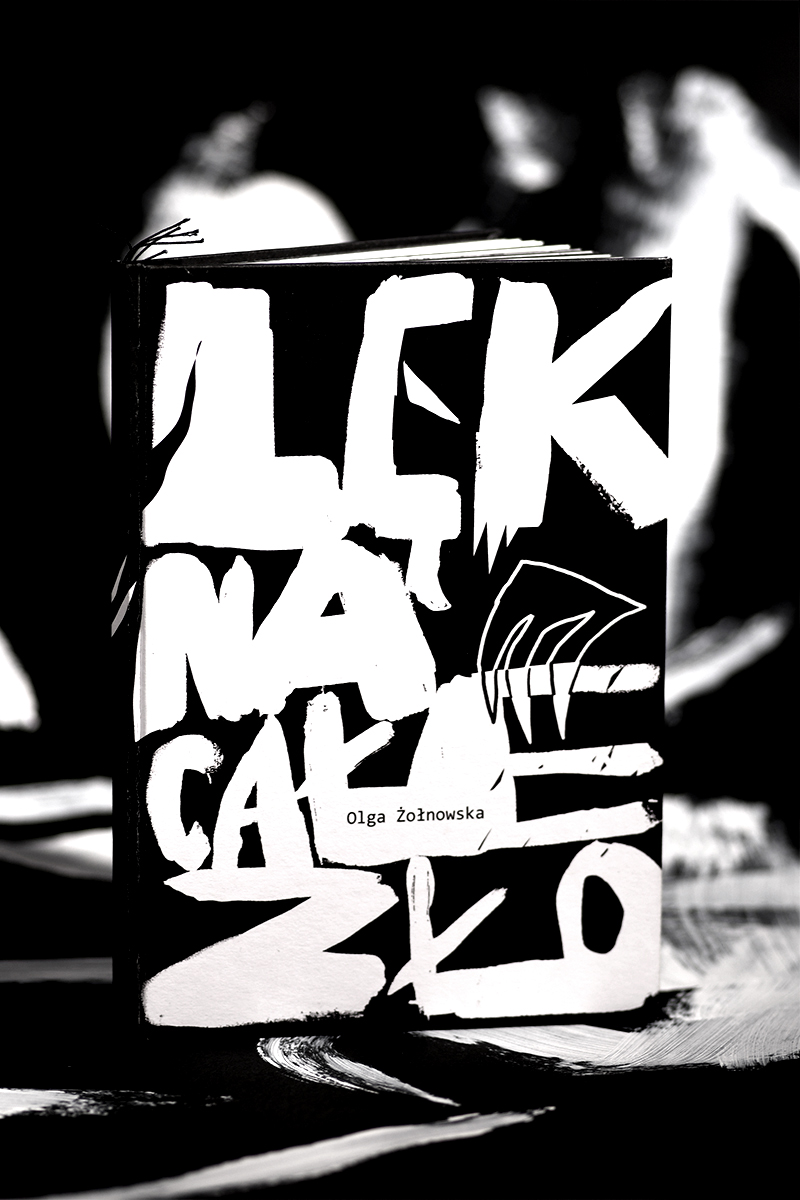 What is the project about?
The book Anxiety for all Evil is a diploma project that deals with the topic of anxiety disorders. The book consists of definitions of individual phobias, and the text is accompanied by illustrations.
For whom the project was created?
The project is aimed mainly at people without anxiety disorders, to learn something about the disorders, but not only. Also as a kind of support for people with disorders.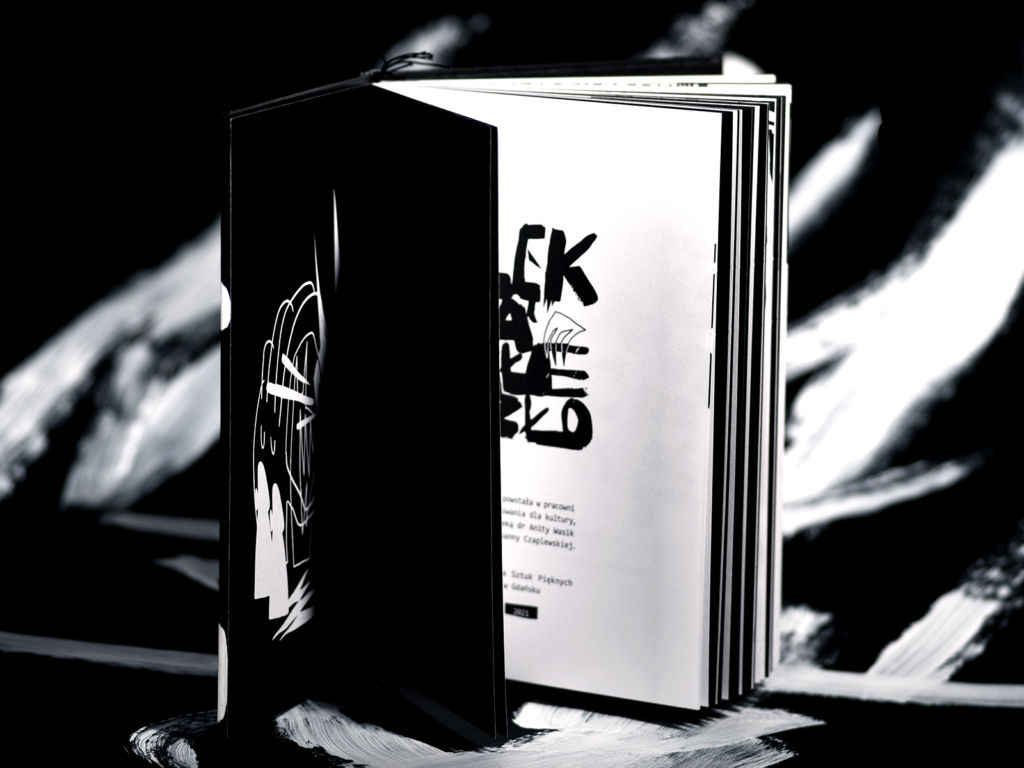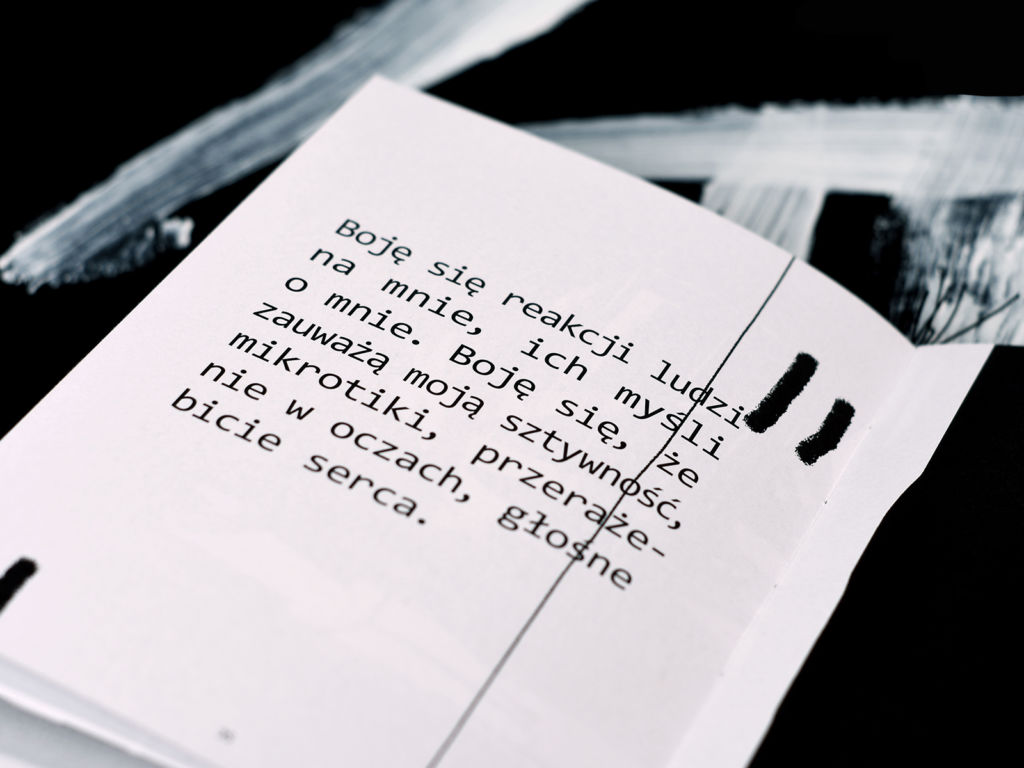 What is the aim of the project?
The aim of the project is to draw attention to the problem of anxiety disorders. Fears accompany all of us, but sometimes their intensity is so strong that we stop functioning normally because we have no one to turn to when it comes to the problem.
What was the motivation?
I wanted to make people aware that everyone has fears, greater or lesser, and it is worth talking about it, not to be ashamed of judging others.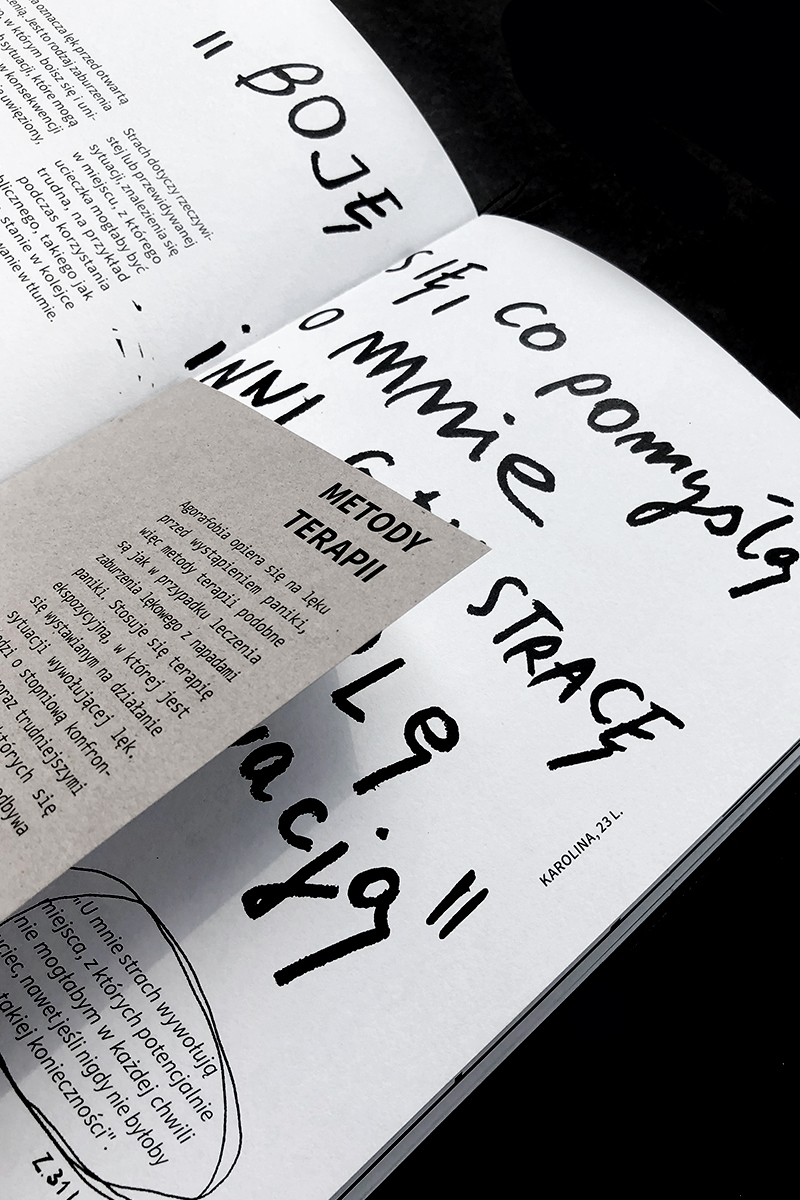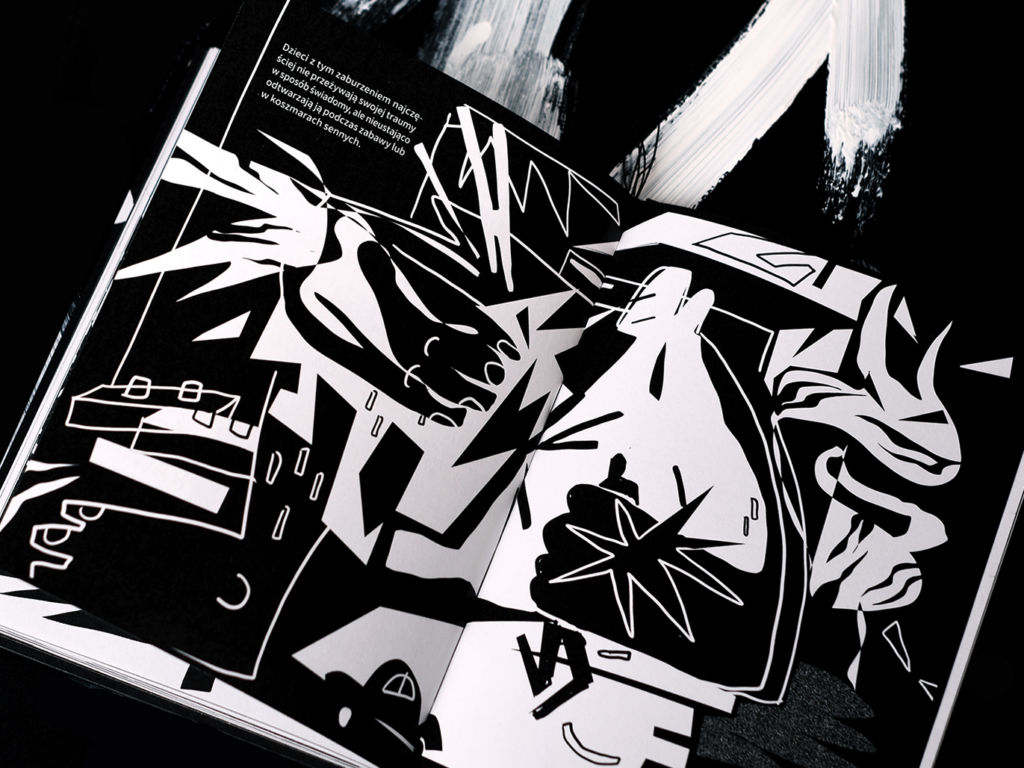 Additional values
It is not only a book with definitions of anxiety disorders, but also a kind of diary, a collection of statements by various people who trusted me and wanted to share their thoughts and fears with me and my readers.