Tuli – textile objects supporting the therapy of people with advanced dementia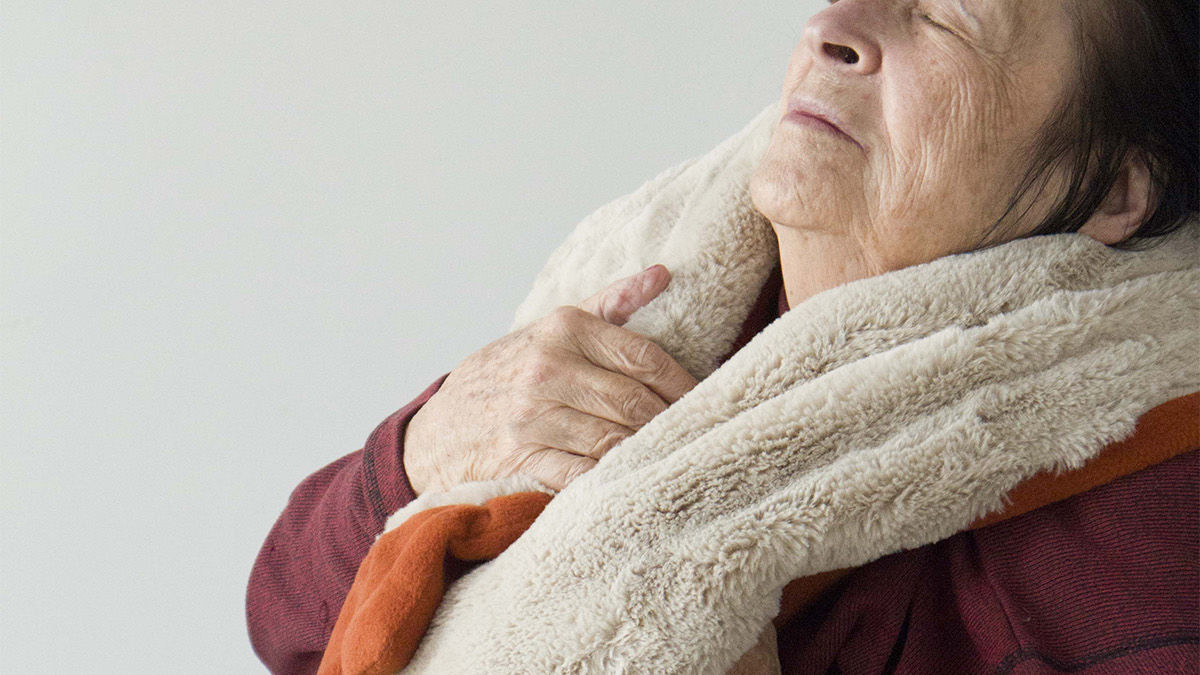 What is the project about?
Tuli is a set of soft, textile objects which ease anxiety and agitation in people with advanced dementia. It stimulates the senses and engages in simple activities.
For whom the project was created?
The project was created for people with advanced dementia. In 2015, about 50 million people in the world suffered from dementia. According to the forecast, this number will have been increased three times by 2050.
What is the aim of the project?
The aim of the project is to alleviate BPSD symptoms in people with dementia, such as anxiety and agitation, and therefore improve the quality of life of both patients and people in their environment.
What was the motivation?
During the project, I cooperated with the senior residence. It turned out that it is the most difficult to conduct therapy for people in the advanced stage of dementia due to limited verbal communication. That's why the project is related mostly to the sense of touch which remains active for the longest time and can evoke positive emotions and memories.
Additional values
The additional value of the project is that it can calm down and relieve negative emotions also for others due to the fact that it refers to universal ways of bringing calmness and a feeling of comfort.