Astina – skin care device
Karolina Gruba
Aleksandra Kwaśniewska
AFAD Katowice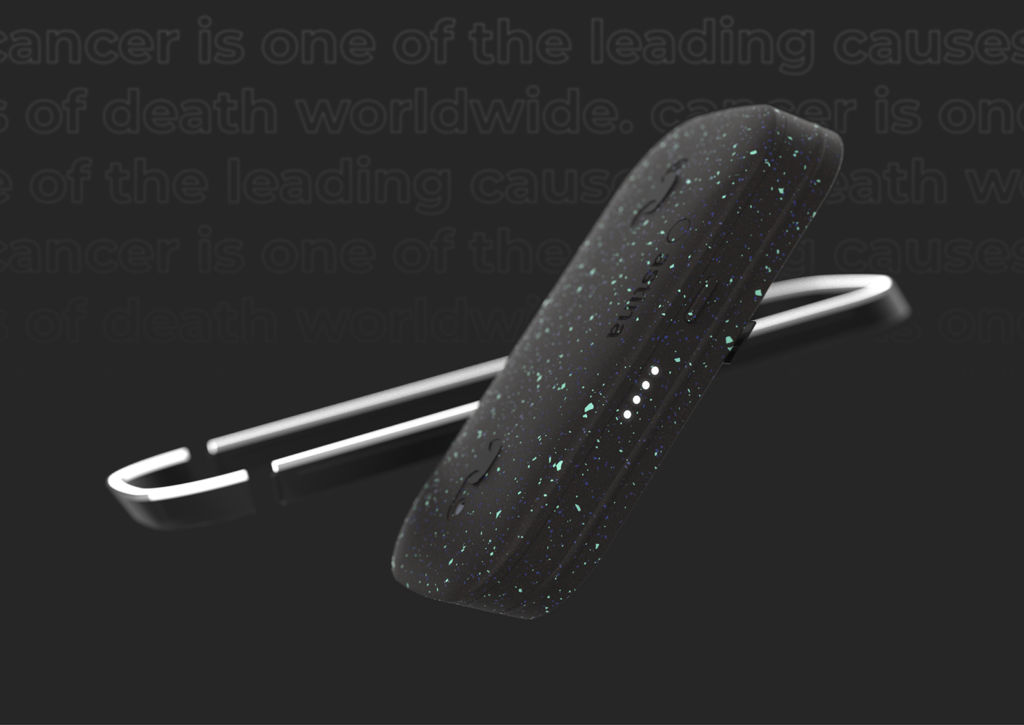 What is the project about?
Project is about promoting control over the skin condition, that can be a sign of a skin cancer, and about encouraging you to take care of your health on a regular basis.
For whom the project was created?
For all people that care about their health and skin condition. Especially for those who are excessively exposed to UV light, or patients in need of regular skin examination. What is more, it can be used by the whole familly.
What is the aim of the project?
Aim is to decrease the number of patients that struggle with skin cancer and increase public awareness of caring for the skin. Currently, the market does not offer enough solutions to test the skin on a daily basis.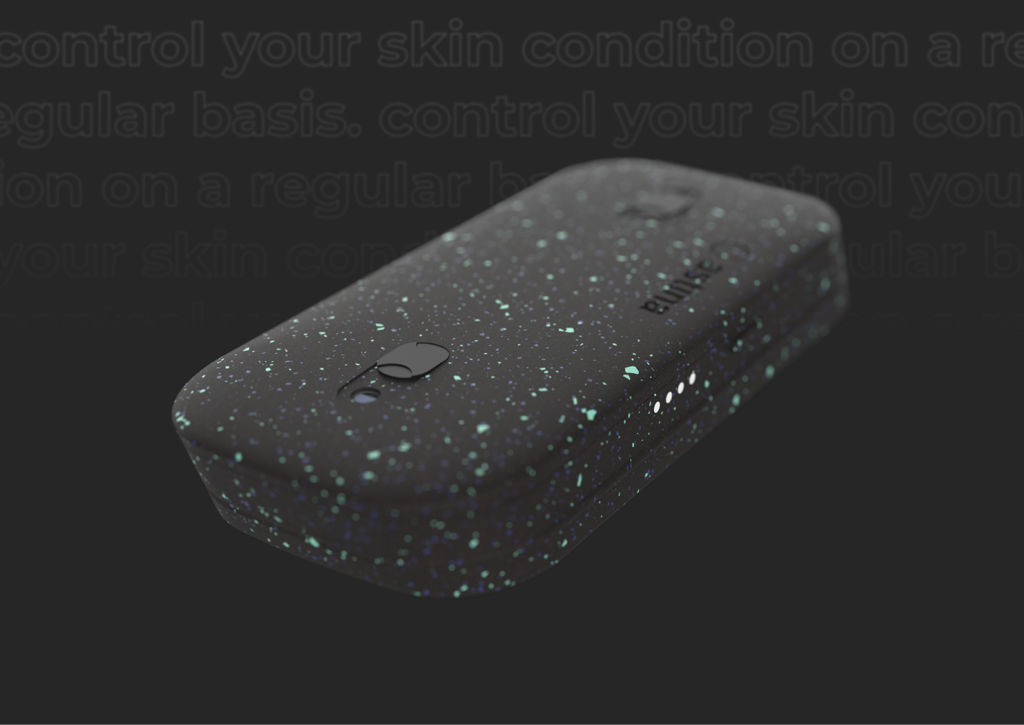 What was the motivation?
Cancer disease is one of the leading causes of death worldwide. All types of skin cancers are malignant tumors and they are very common. Every year 3000 new cases of melanoma are detected in Poland. Around the world, there are nearly 160 thousand cases of these diseases detected each year. Self-examination of the skin is an important factor in detecting early, disturbing changes.
Additional values
Astina takes and store high-quality photos taken with it's cameras mounted on the front of the device. The device uses a face recognision to make it easy to use by the whole familly, so after paring it with the mobile app via internet, only you have an acces to your data. It also estimates proper distance between the user and the cameras, and sends sound and light signals to inform when it's ready to scan. LED surrounding the analyzer also provides adequate illumination of the skin to avoid contrast errors.
Authors:
Karolina Gruba
Aleksandra Kwaśniewska